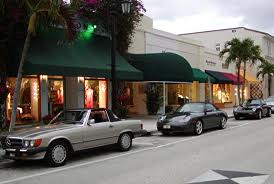 Sun, sun, and more sun! I hear that it's snowy in the North East, so I'm taking advantage of the beautiful weather in Palm Beach (I shockingly got some color). I'm heading back to NYC tomorrow afternoon, where I'm going to face the reality of school. Since the weather has been so nice, I've been wearing the most cruise-y/summery outfits.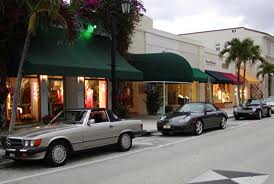 Monday Night: After arriving in Palm Beach last night from South Beach, I red my kindle by the pool (The Truth About Diamonds by Nicole Richie) and The New York Post. When I finished reading, I got ready for dinner: my family and I went to one of my favorite restaurants on the island called Pizza Al Fresco, which is connected to my other favorite restaurant, Renato's. Since I knew I would be sitting outside, I didn't want to be too dressy, but still chic since this is Palm Beach. I wore my new J-Brand white skinny jeans with a Topshop mint green, silver, and sequin sleeveless blouse with my Topshop white boyfriend blazer over it. For accessories, I fashioned nude platform Louboutin's, gold BCBG earrings, my classic gold snake-ring that was my aunt's when she was a child, and my birthday present: a beige Balenciaga bag with rose-gold hardware.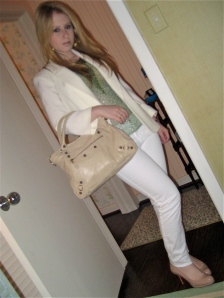 Tuesday AM Shopping: My favorite department store, after Bergdorf Goodman, is Nordstrom: great variety, prices, and service. I received a Nordstrom gift card, so I thought it would be nice to use it here since we don't have a Nordstrom in NYC. This morning, I took a trip out to Palm Beach Gardens Mall where I used my card in good use: I bought a red and white Parker dress. Since I knew I would be walking around, I decided to wear tribal-looking colorful shorts (I bought them the last time I was here at Eye of the Needle), a black v-neck, BCBG gold earrings and black wedges, and a blue and black Hermes bracelet.

Tuesday Afternoon By The Pool: After a fun morning of shopping, I went to the Beach Club to have lunch and hang out by the pool. I wore my new bathing suit and coverup that I purchased at Splash at the Loews hotel in South Beach. I paired this outfit with the same accessories that I wore this morning since I was in a bit of a rush, but I did add on my Evidence sunglasses.

I'm going out this evening and don't know what I'm going to wear just yet, so I have to go upstairs and figure it out! I could always wear that new Parker dress, though I would feel a bit guilty to wear it already.
What have you been up to this holiday weekend? And most importantly (somewhat joking..), what have you been wearing? I want to know! Comment, Facebook, or Tweet me to tell and show me pics!