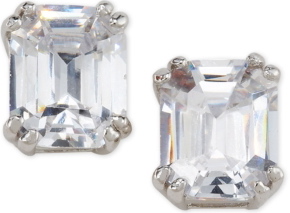 This is a very busy week for me in the city. Although I am piled down with lots of work, I am going to take a mini break- this evening- by going to a party at jewelry store Mauboussin, hosted by Hampton Sheet Magazine. I pass Mauboussin dozens of times a week, and I sometimes go into the stunning store to look at the beautiful pieces: earrings, brooches, bracelets, necklaces, watches, rings, plus more. I also have gone into the store to eat on the top floor where famous chef, Francois Payard, previously had a cafe full of delicious sweet treats, coffee, etc.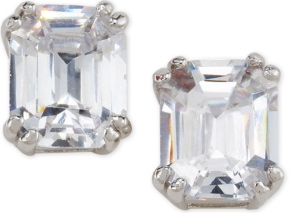 The prices of Mauboussin jewelry are extremely high, but finding pieces that have a similar look, but by a less expensive brand, is not out of the question. I always talk about wearing that diamond-looking earring when in need of glamour, and I found a pair that are fashionable and well priced. A store that I look for reasonable yet fashionable jewelry is Cusp. With a wide selection of jewelry to choose from, I had no difficulty finding this diamond-looking earring.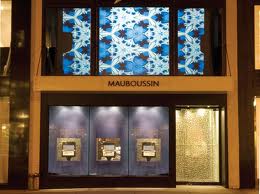 Lisa Freede, a jewelry designer whose pieces are sold at Cusp, recently came out with Laser-Cut Rhinestone Studs that are a perfect earring-basic to have in your jewelry box. Chunky, glamorous, and fun, these studs can be used for casual and dressy outfits. Don't worry about the earrings looking too fake or costume looking, because the square shape gives them a more expensive look. As Cusp.com says, this is the time to infuse your ensembles with megawatt sparkle without breaking the bank.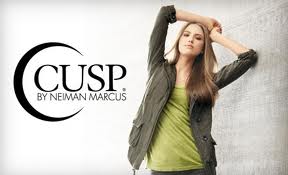 Earrings like this "shine" the most when used as the glamour factor with a simpler outfit. Wear these earrings with a chic all day look: a cheetah gray and black blazer, black leggings, black patent-leather espadrilles with an ankle strap, a black patent-leather shoulder bag, a black and gray fedora for a boho-chic look, and a simple silver ring.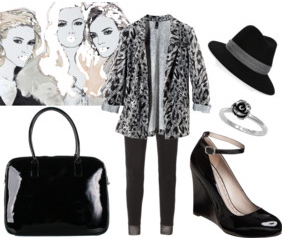 The earrings are available on Cusp.com for $62. Check them out.