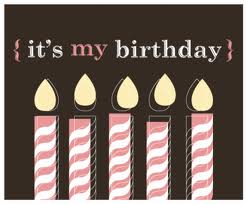 17 years from today, I was almost born in 772 Park Avenue, my father's old office; but luckily, my my mom made it to the hospital just in time. I was originally supposed to be born on February 14, Valentines Day (Vday), but I'm happy that I was born on Groundhog's day instead since I look forward to the "day of love" depending on the year.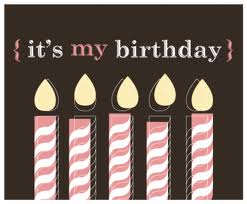 Although I had my birthday lunch on Saturday with my friends, I've had some other birthday festivities today, and others await. My morning started off with happy birthday's from my mom, brother, close friends, and my dad who was singing Happy Birthday which made me laugh hysterically because his voice is no Enrique Iglesias, although he was getting really into it.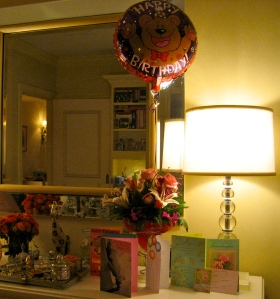 Flowers are one of my favorite things to receive on my birthday, so I was excited to get beautiful orange and yellow roses from my grandparents, and pink roses and orchids in a giant martini vase with pink jelly-looking stuff in it to make it look like a cocktail with a balloon of a bear hanging on the vase saying "happy birthday!" from my mom – so cute. Later this afternoon, I went to my dad's office for a mini celebration with his staff which has been a tradition since my first birthday. They got me my favorite cake from my favorite bakery, Greenbergs: chocolate on the inside, chocolate on the outside. The cake was customized with a boarder on the top and bottom, and my name was written/frosted perfectly in the center. After everyone sang Happy Birthday, I took my finger, wiped it through my name, licked it, and then cut my first slice: it was so good.
I got home to presents from my parents, brother, and other family members, in addition to lots of cards. I love cards and save them from each birthday because they all tell a story: be it the card itself, or what's written personally by the card-giver. Tonight I will be going out for dinner to The Four Seasons (restaurant, not hotel) where Bethenny Frankel got married. The restaurant has a great menu: everything from a Winter green salad with pouched pears and goat cheese crouton to crisp farmhouse duck with cara cara oranges. I'm looking forward to the chocolate soufflé.
I've had a great birthday so far, and thank you to everyone who has wished me a happy birthday!