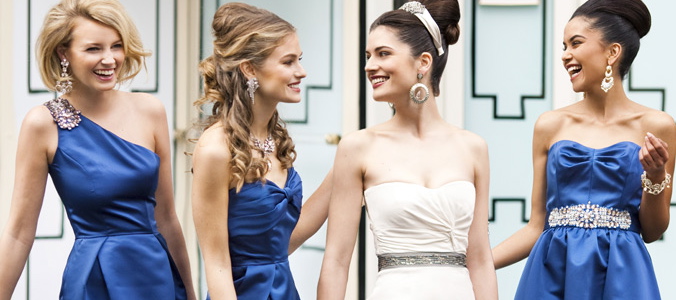 "Here comes the bride, all dressed by"… Rent The Runway! That's right, Rent The Runway is now available for the bride, the bridesmaid, and the guest. A woman's wedding day is one of the most special and important days of her life, yet it can be completely stressful and expensive (I know this from the movie 27 Dresses, one of my all time favorite chick flicks). Vera Wang, Marchesa, and Lela Rose are some of the many and beautiful yet expensive wedding labels that women lust over for their wedding. So, we have the bride who wants the perfect dress but doesn't want to spend a ton of money, the bridesmaid who doesn't want to be the ugly duckling, and the guest who is completely clueless as to what's appropriate or not appropriate to wear. Worry no more, because Rent The Runway is here to help.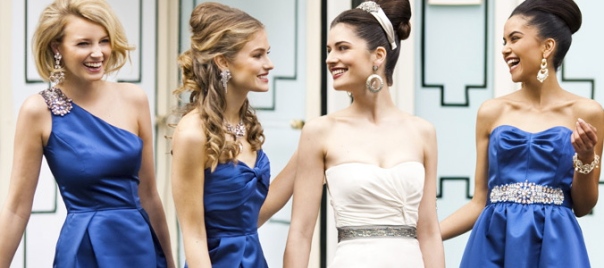 Today is the launch of Rent The Runway's wedding section of their website, where brides, bridesmaids, and guests will be able to wear dresses from collections like Nicole Miller, Robert Rodriguez, and Badgley Mischka for an affordable price, in addition to jewelry and accessories. Brides who usually spend hundreds or thousands of dollars on designer wedding dresses will now be able to feel glamorous and stress-free on their wedding day by renting a dress for as little $100: an amazing price. The wedding section of the site is divided by your "title" in the wedding: bride, bridesmaid, or guest.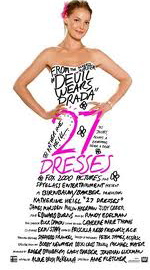 The bride will not only be able to rent her wedding dress, but outfits pre-wedding and after the wedding as well: engagement party, bridal shower, rehearsal dinner, jewelry for the big day, bachelorette party, and even the honeymoon. The bridesmaid can shop a selection of over 100 different dresses in different colors, styles (some matching, others not), and lengths: the Badgley Mischka collection looks great. Lastly, the guest can shop a selection of dresses for a daytime wedding, a destination wedding, a winter wedding, and a black tie wedding. Designers range from M Missoni, Vera Wang, to Halston Heritage, plus many more.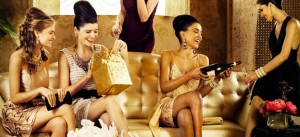 What I love about this Rent The Runway addition is how easy it is to shop and the wide variety of options there are to chose from. No matter what your title is at the wedding you're in, or being an attendee, every girl wants to look special and glamorous at a wedding, and there's nothing better than getting ready stress-free.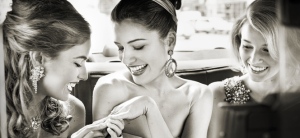 Go on RentTheRunway.com to check out the ultimate wedding looks, and find that perfect dress for you, plus renting policies