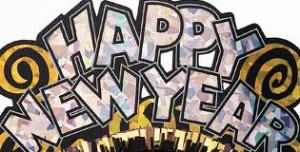 I can't believe it is already New Years Eve. 2010 was an overall good year, and there are great memories and achievements that I'll never forget: attending Harvard this summer, creating Style Solutions, going on fun vacations with my family, seeing Jake Gyllenhaal (love him), and many more. New Years Eve is the night to bring out your most glamorous and chic outfit, so don't hold back.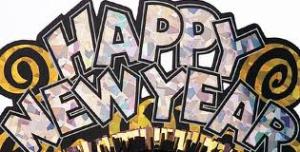 Everyone celebrates New Years a different way – whether seeing Jamie Foxx at the Fountainebleu, waiting out in Times Square to watch the ball drop, or even just having a small party at home and watching Andy Cohen's "Wig Drop" on Watch What Happens Live. My New Years Eve plans consist of going to the famous Breakers Hotel in Palm Beach for a big family dinner and dancing-the wig drop will be tvoed at home. Wherever you celebrate the new year, you can still look fashionable.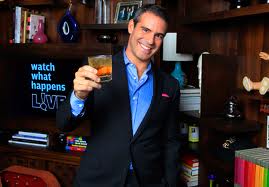 Most like to wear darker colors for New Years Eve, and I don't have anything against that because darker colors do work for evening attire. I personally think that I look better in lighter colors, so I'll show you my New Years Eve look tomorrow. There are three dresses that I've found in my "internet shopping" that I think are pretty options for this evening: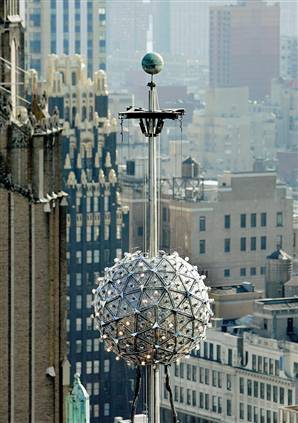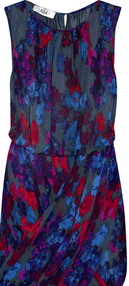 Get out your New Years hats, your party dress, and your dancing shoes, and celebrate the new year in a fun and fashionable way.