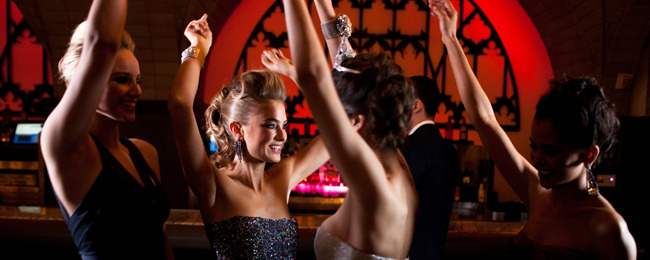 Rent The Runway is taking a trip from the cyber world to the big apple! The Soho pop up is only available to Gilt City members, so if you're not a member, sign up on GiltCity.com now. Rent The Runway is a website where you can rent your head-to-toe dream look for any occasion you might need for a specific amount of time. Get ready girls, because this is the time that you'll be able to wear the Herve Leger dress that you've been "gaga" over for months.

The holiday season is certainly the best time for Rent The Runway to make their "fashion statement" in NYC because New Years Eve is just around the corner, and finding the perfect dress for an evening of partying and fun is what fashion-lovers are worrying about all night long. It's a great idea to rent a dress for New Years Eve because it is rare for one to wear a New Year's Eve dress after that night. New years Eve is a once a year event, so you don't want to spend a lot of money for one night.
If you're going to be in New York City on December 30th and 31st, make your way to Rent The Runway's NYC pop up closet. The location will be open for only two days, so prepare wisely. In order to go into the Rent The Runway pop up, click here to purchase your $5 admission ticket: this is your ticket into the Soho boutique. You'll be able to try on and rent dresses and accessories. Not only will there be fashion stylists to help perfect your look, but there will be complementary hair and makeup artists. The tickets are available for two times and two dates. December 30: 5pm-8pm and December 31: 11am-3pm. The sale to buy tickets ends on December 28, so if you buy your tickets now, Gilt City will give you a $10 credit for your next purchase.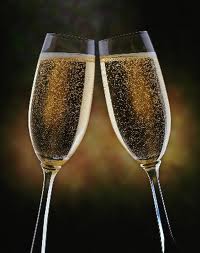 This miniature miracle awaits, but remember, if you're not a Gilt City member, you must sign up in order to purchase the admission ticket to attend this great pop up. The location of the pop up is 163 Varick Street, 4th floor, New York, NY 10013.