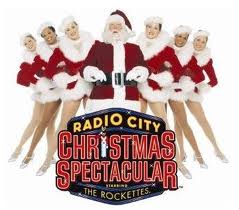 School is out and break is here. I'm starting off my holiday vacation by going to Radio City Music Hall's Christmas Spectacular -The Rockettes- this afternoon which is my favorite holiday show of all time. When attending various shows and holiday parties, I like to have sections in my closet full of dressy and casual-chic looks that are glamourous, easy, and fun. I also like to have a cruise-wear section in my closet which is a combination of pieces from the summer and new purchases so I won't be stressed out when packing to go away. You'll get a taste of my cruise looks when I go to South Beach and Palm Beach in two weeks.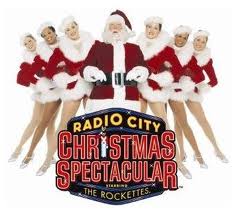 Designers come out with special looks for the holiday and cruise season each year, so I made a video slide show (which is definitely the best one yet) of my 2010 favorite pieces for this special and best time of year.
Check out my video by clicking this link: https://www.youtube.com/watch?v=pvylahwguKE
Don't you just love holidays?