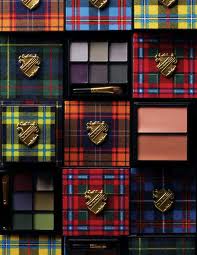 I just got back to New York from Montreal, and I definitely miss it. Pickled chips, crunchie bars, the French language, old architecture, the food, and the shopping – it was a great get away. Now back in the States, the Holiday season is officially here. I just put on the radio and boy was it a wake up call to hear 12 Days of Christmas. Starting December 1st, get ready for your 25-day Holiday Wish-List where each day I will give you the ultimate ideas for wants, and gifts for others.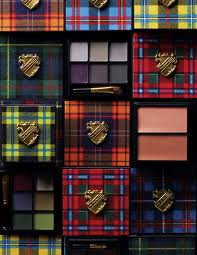 Before we get to Dec 1st, let's talk about what just happened in the beauty industry. Mac just came out with their holiday collection called "A Tartan Tale". The line is great, and the packaging is adorable. Colorful and plaid compacts, you'll definitely want to get a piece of this collection.
"A Tartan Tale" is comprised of lip kits, lipsticks, eyeshadows, blush, nail kits, and more, all in Holiday colors and will look perfect with your warm-toned outfits. It's fun to experiment with different cosmetics even if you do like to stick to your usuals: you can always combine the old with the new.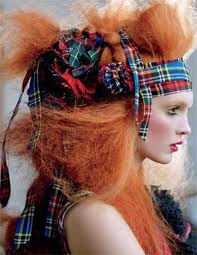 Prices range from $22-$50. The collection is available on the Mac website and stores who carry Mac.