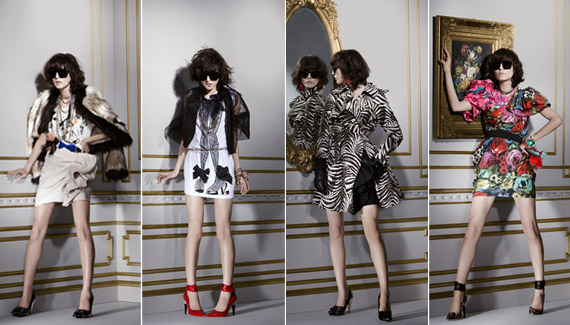 Mark your calendars ladies, because Lanvin for H&M is launching at select H&M stores tomorrow (Saturday November 20th). Tomorrow will be one of the most exciting days in fashion of the year, so find a H&M that sells this new collection and get to it early so you can have first picks on your favorite pieces- the merchandise is going to sell out quickly. This collection is for Lanvin lovers and those who love H&M prices.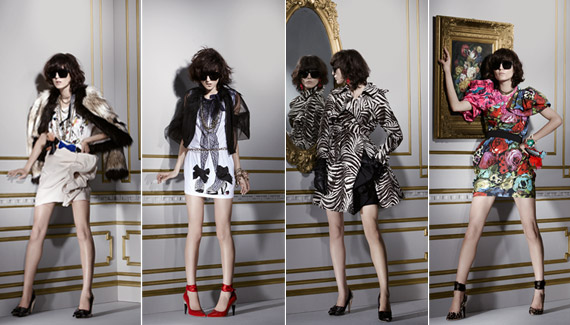 Puffy dresses, floral patterns, neon colors, animal print, furs, coats, short silhouettes, pumps, you name it: this line has it all. I've seen photos of the collection and let me tell you, it looks amazing. It is the ideal collection for girls who love to dress up at a good price. The collection is most definitely dressy – perfect for those holiday parties – which is ideal because it's hard to find a dress by a designer that is under $300.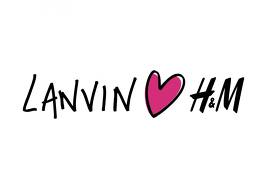 The dresses run for $149-$249, coats run for $149-$349, and all shoes are $99 – Carrie Bradshaw would be sprinting at this point. This collection is a great opportunity for those who love Lanvin but don't want to spend a crazy amount of money.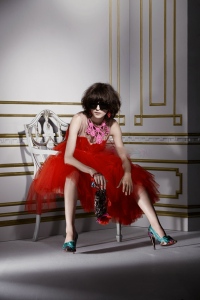 Get well rested tonight because tomorrow will be a cat fight at H&M stores. Get ready, get set, and go!