Just because it's cold outside doesn't mean that it's less sunny out. Some think that it's weird to wear sunglasses in seasons other than Spring and Summer; however, that's not so. Sunglasses are an essential part of our wardrobe and you will see me wearing them during any time of year. They not only make our outfits look cooler and hipper, but they are truly a necessity.

Having a classic go-to shade is important. You don't want to spend a ton of money, but you do want to have the chicest look. Audrey Hepburn always knew how to pull off shades in every season with her round-shaped acetate sunglasses, so let's follow her since she was a fashion icon.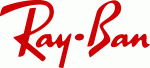 Ray Ban's round frame acetate sunglass is perfect to use as your "go-to". They are great for our current season and will give your outfit that laid-back yet edgy look. If you want to go a little dressier, you can do so as Audrey does in Breakfast at Tiffany's.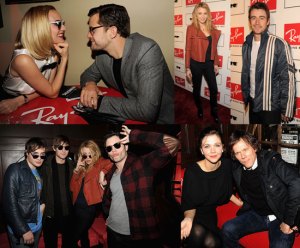 The sunglasses are $180 and are available on Net-a-Porter.com. You'll be fashioning those shades in no time. Plus, keep them safe in your Kitson sunglass cases.