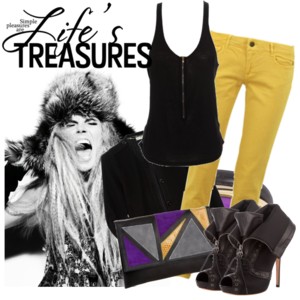 Multicolored and multi-shaped: this clutch is a going out must. Clutches are great evening bags, but how about with a little twist? We love black purses because they go with everything, but there are those times when some extra color is needed.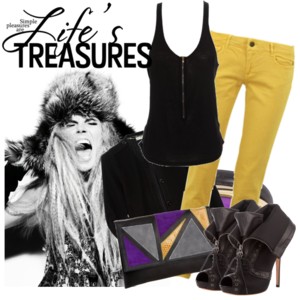 It's Friday night and you don't want the same all-black bag, but you still want the clutch aesthetic. Here's a Style Solution: Helena de Natalio Brandi came out with a cool and effortlessly chic suede geometric envelope, also known as a clutch, in black with triangles on it. Triangles are scattered in purple, grey, and yellow suede and snake-skin textures- it's quite unique.
Plus, this purse is on sale! Originally priced for $275, this clutch is now being sold for $132 on Endless.com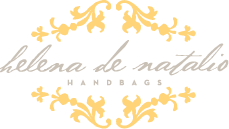 The clutch will fit everything you need – whether it be your cellphone, money, or makeup – yet it won't be a bother to you as you go on your where-abouts. You could go as fancy as a black dress with this clutch, or as cool and edgy as jeans (doesn't have to be yellow as in the photo- you could wear black) and chunky platform pumps.
This geometric envelope gives you the ability to play around with different options in your closet – be sure to check it out.