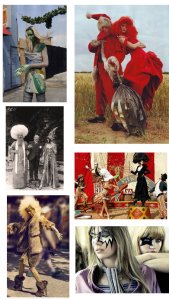 In a little over a week, doors will be decorated, lots of yummy candy and pumpkins will be put out, and trick-or-treating and attending a Halloween party will be what your Sunday night is about.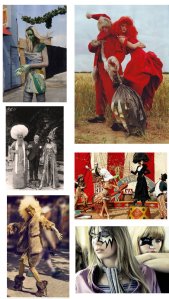 Having the perfect costume is what most girls worry about on the 31st of October, not those silly ghost stories or getting trampled in the truly scary Halloween Parade downtown in NYC. Last year, it was all about being a character from Star Trek, a vampire specifically from Twilight, and for whatever reason, Kate Gosselin.
Boys, I won't leave you out. Here are the top 10 Halloween costumes for men and women this year: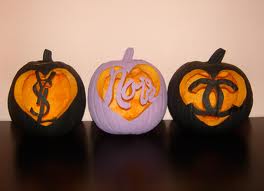 Women:
1. Lady Gaga 2. Wonder Woman 3. Alice in Wonderland 4. Neytiri from Avatar 5. Batman 6. Maid Marian 7. Queen of Hearts 8.Vampires 9. Disney Prince 10. Athena

Men:
1. Jake Sully- Avatar, 2. Captain Jack Sparrow, 3. Halo Master Chief 4. Mad Hatter, 5. Thor 6. Viking Warrior 7. Jonah Hex 8. Vampire 9. Prince Hastan 10. Frank- Donnie Darko
All of these costumes are available on the Ricky's website.