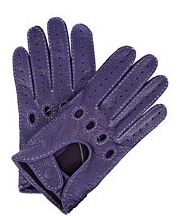 Do you feel how freezing it is outside? It's not even November and it feels like we are in the middle of winter! When I went out to lunch today with my friends, we started off with hot soup from Hale and Hearty and made our way to Butterfield Market where some of us got frozen yogurt and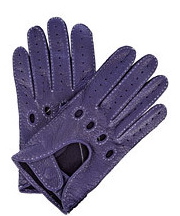 others got hot chocolate. As you can see, some of us are trying to act like it's still warm outside while others are simply noticing these colder temperatures.

When it's cold out, I hate the feeling of my hands being so cold that it feels like I can't move my fingers. That's where gloves come in; the problem solvers to freezing hands. Some love gloves while others don't, but I am a big glove fan. The great part about gloves is that they can add to your outfit based on the variety of styles, patterns, and color options they come in.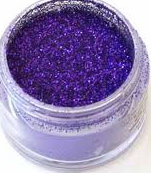 Black gloves are a necessity, but when I buy a special pair of gloves, I like them to be in a color. Dents just came out with a great pair of purple driving gloves for $97.35 that are chic, edgy, and fun. Purple is my favorite color and is constantly seen on celebrities like Charlize Theron and Victoria Beckham. If you're wearing an all black or grey outfit, this is your chance to bring out some color.
Check these gloves out on my-wardrobe.com