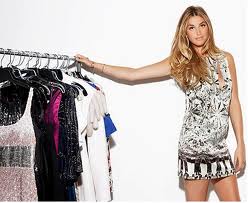 We first fell in love with Whitney Port in The Hills and then The City. Once just an intern behind the desk at Teen Vogue, Whitney is now not only a reality TV star, but a fashion designer. It's not surprising that Whitney has her own line considering she dresses fantastically – she mixes and matches colors and patterns to perfection and isn't afraid of accessories.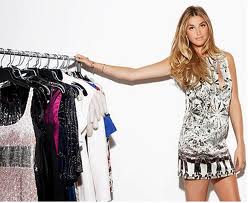 Whitney created her own fashion line called Whitney Eve. Now, Whitney collaborated with Piperlime for a "Whitney Eve with Piperlime" collection- the pieces are exclusive to Piperlime. The collection entails the basics; blazers, blouses, and dresses, but with a twist. The metallics, lace, bows, and style shows, as the Piperlime website says,"the downtown feel that Whitney is known for while still staying feminine and fun."
The collection is a bit pricey, running from $129-$328, but some of these pieces are worth it. Here are my favorite pieces from the Whitney Eve with Piperlime collection. Click the picture to go directly to that piece.