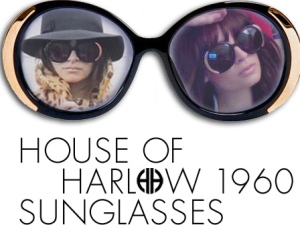 Cool sunglasses are a must. No matter what season we're in, whether it be summer or winter, sunglasses are an essential part of our outfits on those sunny days. Remember, it's not summer, so it's not trendy to wear those bright-colored Ray Bans during the colder months.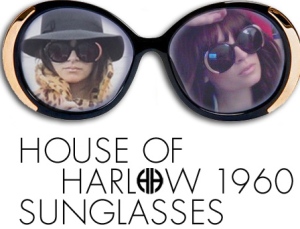 Out with the old and in with the new. Put your brighter shades away until May comes and get a pair of oversized black sunglasses. Here's the way to do it- get the House of Harlow 1960 by Nicole Richie sunglasses. Round shaped with gold on the sides of the lens makes the perfect shade. Giving you that vintage-chic look but still with a modern edge, these sunglasses are a must.
Try them out with your leopard and military inspired clothing; you'll look chic.
The sunglasses are being sold on the Singer22 website for $125.