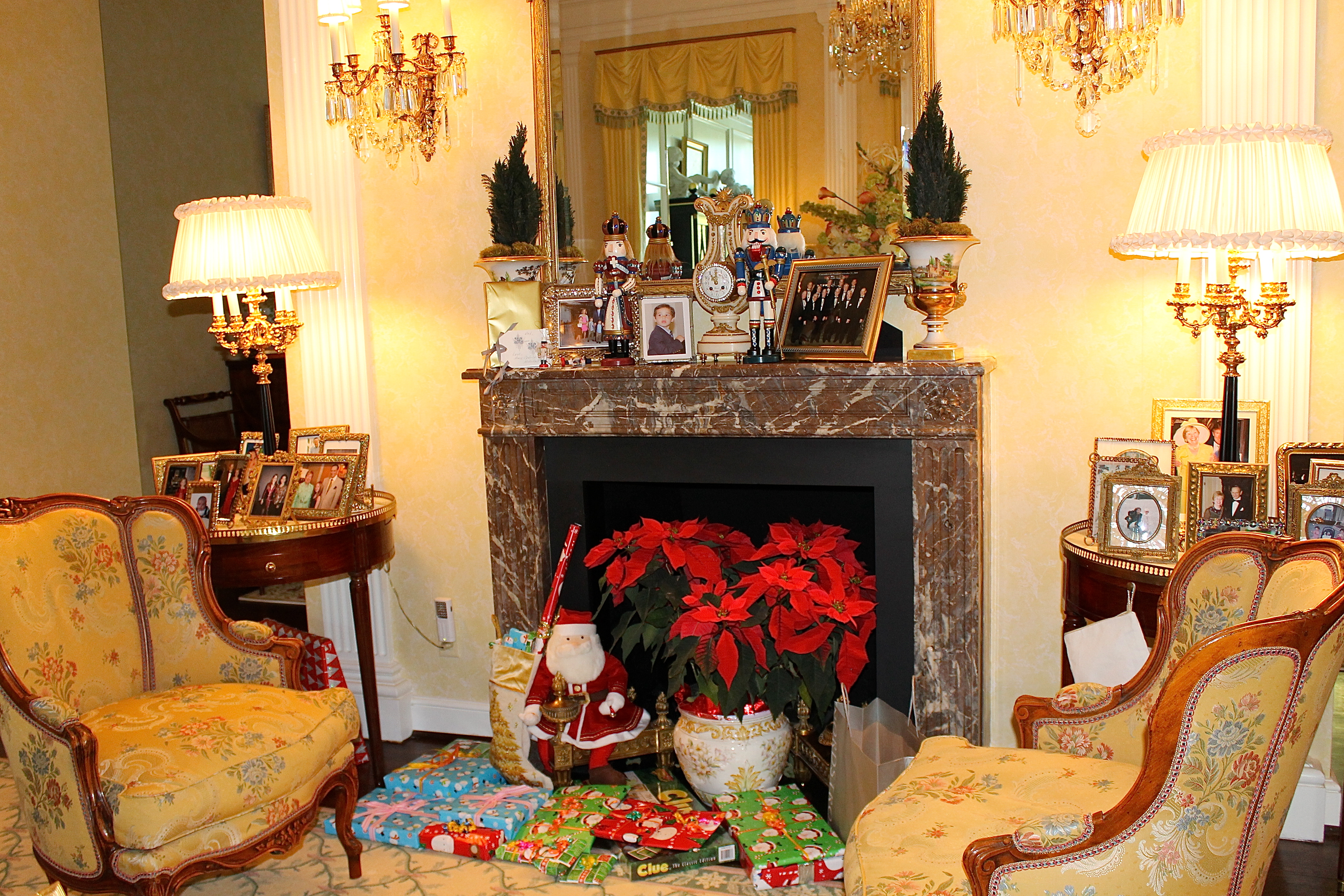 Ho, ho, ho! Merry Christmas Style Solutions readers!
I'm celebrating with my family in Palm Beach through New Years, and I couldn't be happier to be here. Although not a typical white Christmas (minus the fake snow showers from 5-6 outside of Saks Fifth Avenue on Worth Avenue), I've always celebrated the holidays when I was young here, so keeping up with this tradition is quite the treat.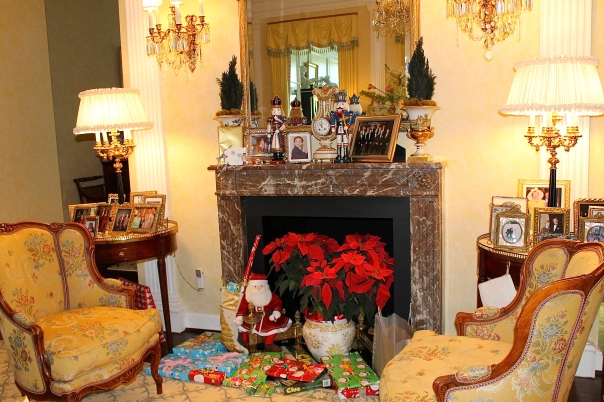 We woke up at the crack of dawn and sat by our fireplace to open presents (Santa was fab this year!). I love how there's no pressure on Christmas morning but to simply sit in your PJs and be with family–panettone and coffee makes for the perfect Christmas morning treat.
And in a few hours, we'll get dressed up and go to a Christmas Day brunch at our club, which never disappoints.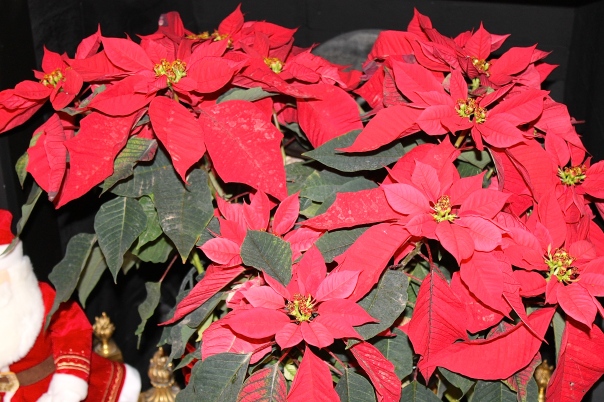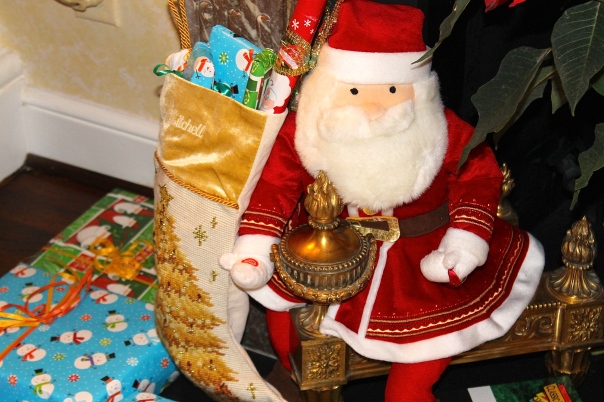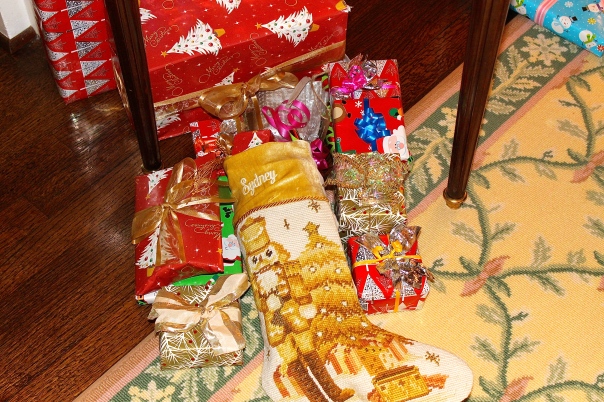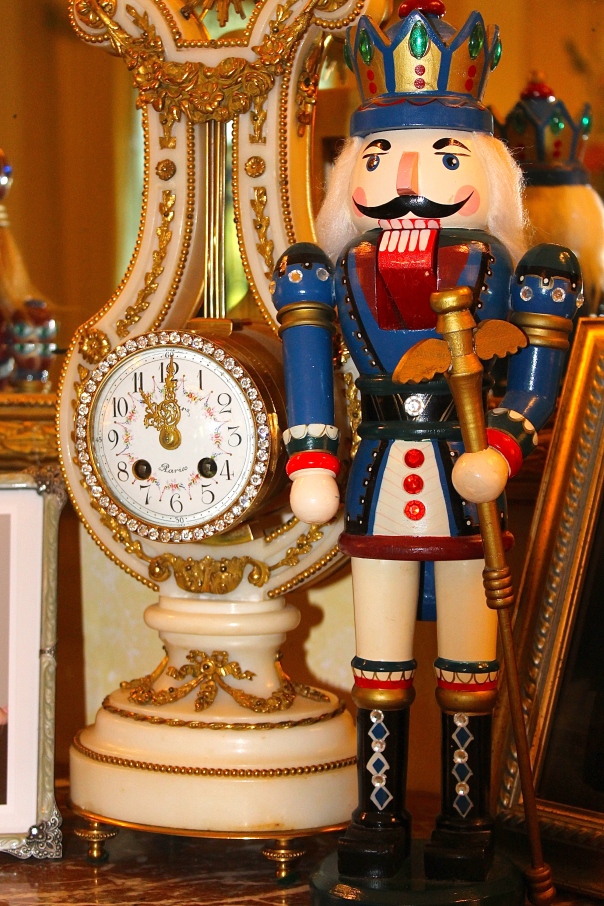 I hope you have a wonderful Christmas day, and enjoy the final Christmas festivities of this year!
PS–make sure to Tweet me @SydneySadick a picture of your holiday party outfit #VelvetEyewear to win a pair of Velvet Eyewear sunglasses!!
with style,
S