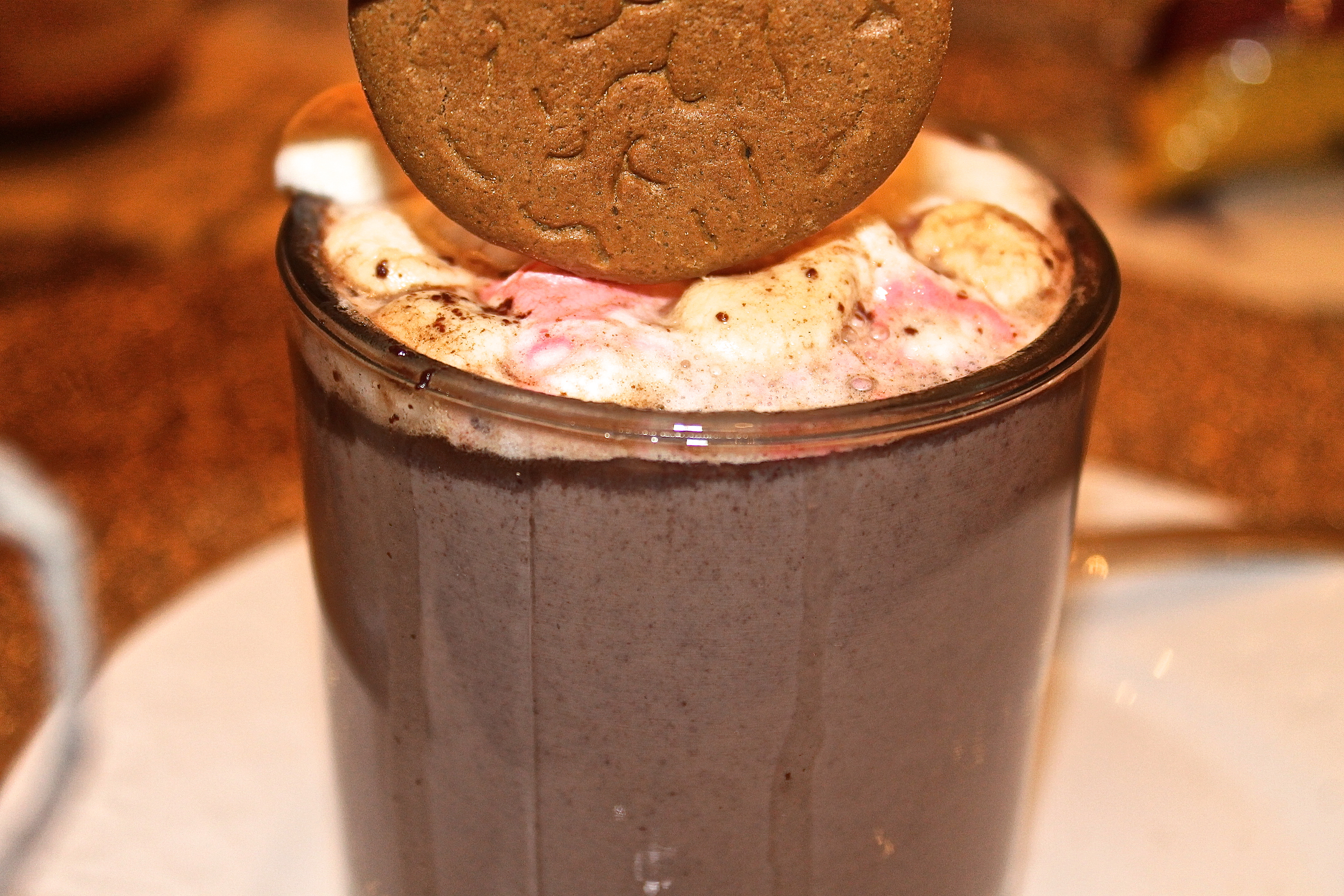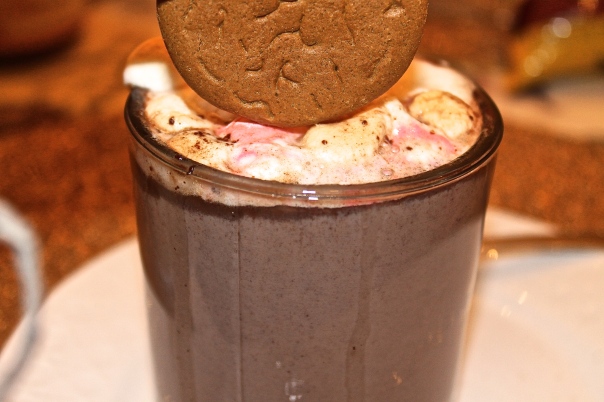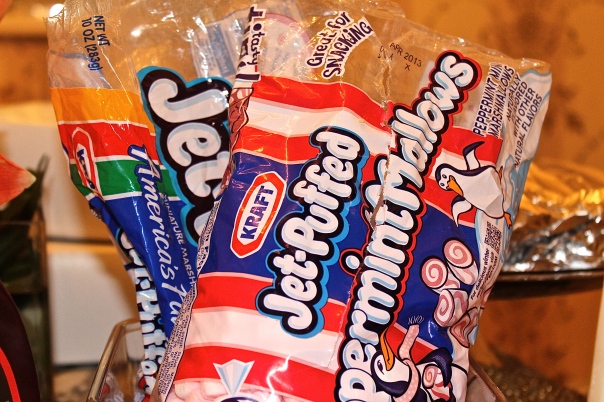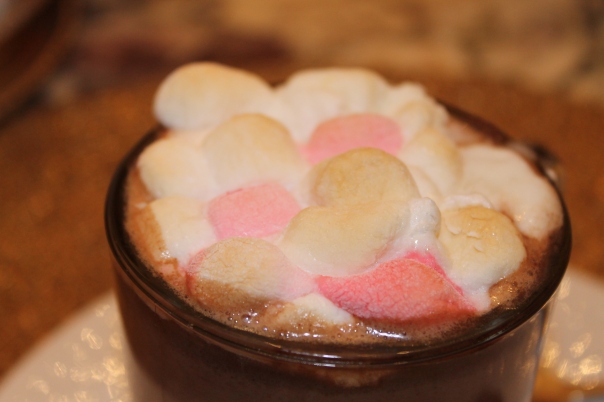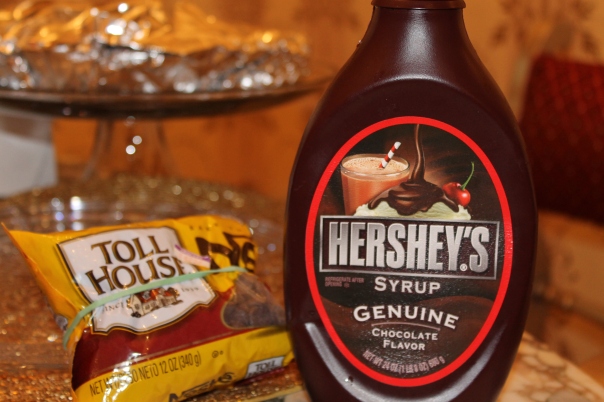 This evening will mark the 80th anniversary of the world famous Christmas tree lighting in Rockefeller Center. The event is spectacular every year, whether daring enough to freeze go to it in person, or simply watch it on TV in the comfort of your home. It's a tradition to watch it at home with my family, and it truly kicks off the holiday season.
This year's performances are definitely ones to look forward to, with a line-up including Mariah Carey (All I Want For Christmas Is You is one of my favorite songs to play on the piano), CeeLo Green, Il Volo, Rod Stewart, Victoria Justice, Trace Adkins, and Chris Mann.
There's nothing like a sweet treat while watching some good old entertainment, and to play along with the holiday theme, why not a Christmasy hot chocolate? This, might I add, is not any typical hot chocolate. In addition to using Hershey's genuine chocolate syrup, try adding crushed chocolate chips for the ultimate chocolatey delight. And to go all-out, go to your local supermarket and pick up some Jet-Puffed peppermint marshmallows for a candy cane-like topping–toasting them will give the ultimate, warm, gooey, and just plain old delicious effect.
As if you needed any more sweet treats, I like munching on something crunchy, so a small gingerbread snap cookie is the perfect way to go.
What's your favorite hot chocolate recipe?
with style,
S