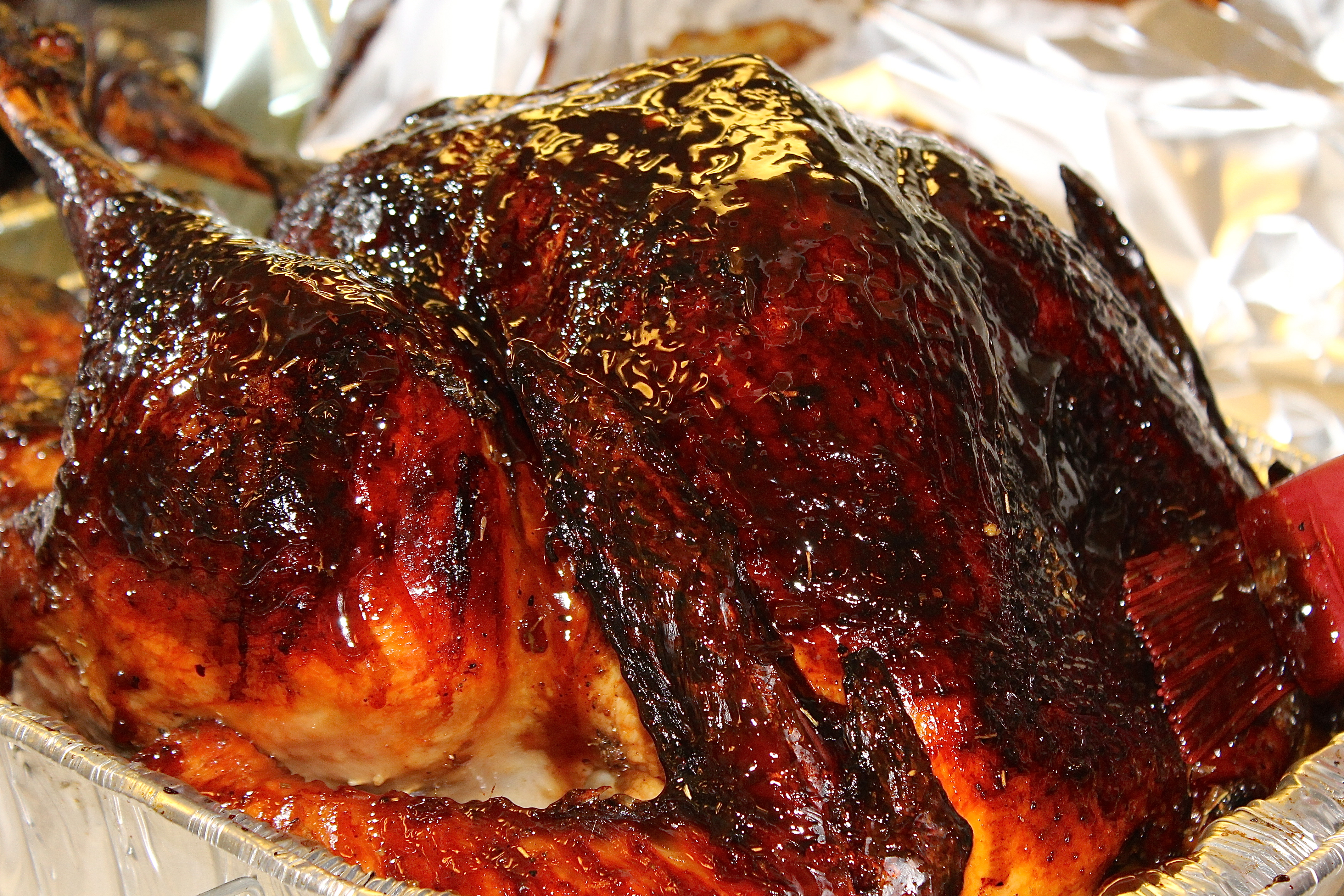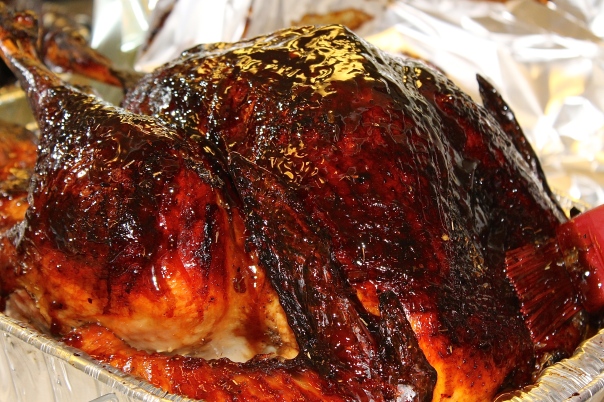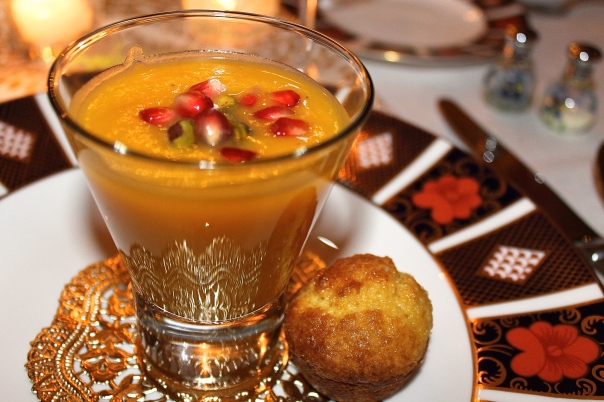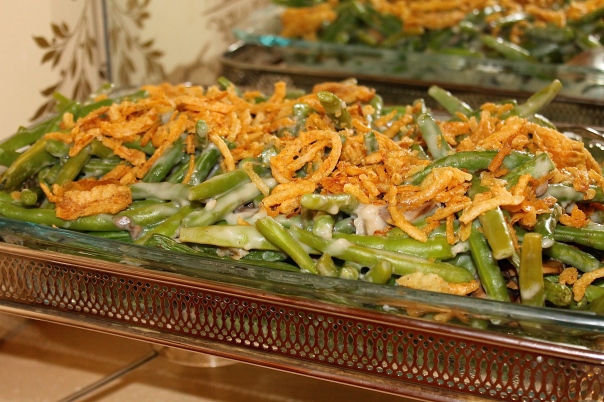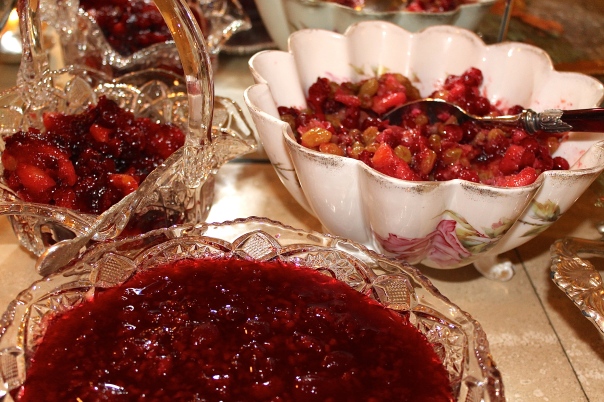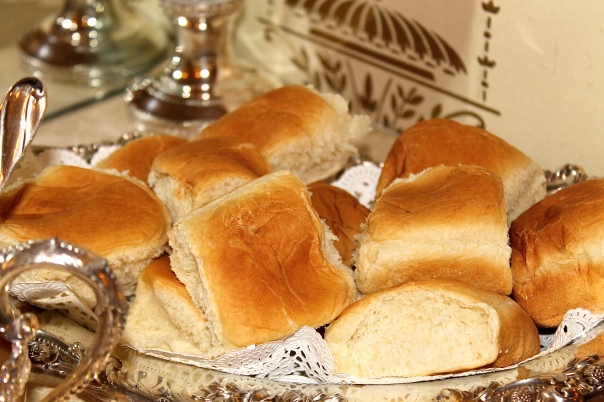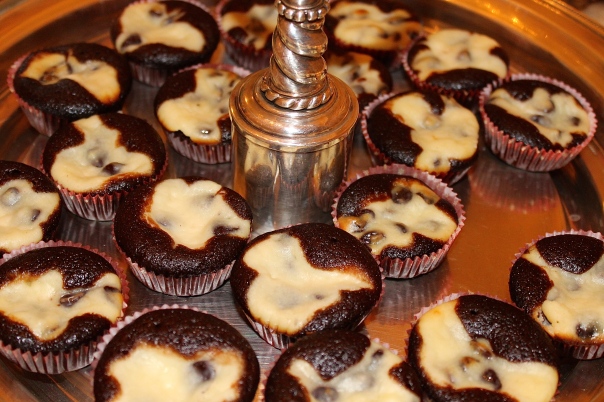 'Tis the season for many, many things…one of them being the season of eating. It seems as though the talent o'cooking skips generations in my family. My great grandmother was said to be a great cook, and my mom is one as well.
In contrast, my grandmother was never fell into that category, and me…well, let's just say I'm better at nibbling on what's cooking in the kitchen by my mother than getting hands-on–I wouldn't call myself Barefoot Contessa.
Therefore, I'm super appreciative for my mom's ability to cook anything and everything at an extremely delicious level, and overall make the holidays so special. Above are some snapshots of some of my favorite dishes that she made on Thanksgiving.
…and although it may be hard to imagine, there were many more.
with style,
S