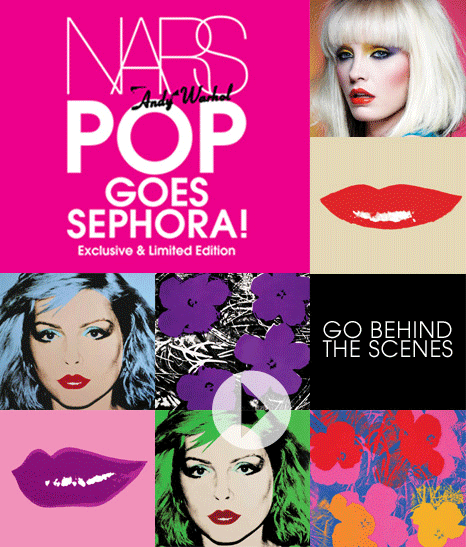 Iconic artist Andy Warhol's fame lasted way longer than 15 minutes. Today, he's the inspiration behind an incredibly chic and colorful limited makeup collection by Nars. The line coincides with a new Warhol exhibit at the Met in NYC (parfait!), which explores the pop artist's influence on other artists
The range is offered as two separate collections-one a Sephora exclusive, which is influenced by Pop Art, and the other for department stores, which has a more downtown and Factory vibe. The packaging features Warhol quotes and muses like Debbie Harry, Candy Darling and Edie Sedgwick.
Some of the standouts that I'm loving are the Kiss Mini Larger Than Life Lip Gloss Coffret ($55), which features five new lip glosses in a soup can covered in Warhol's lip print and The Debbie Harry Cheek and Eye Palette ($65). Let's not forget The Photo Booth mini nail polish set ($35), which is the ultimate holiday present.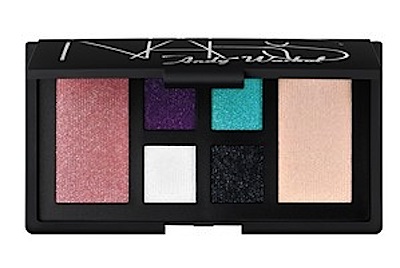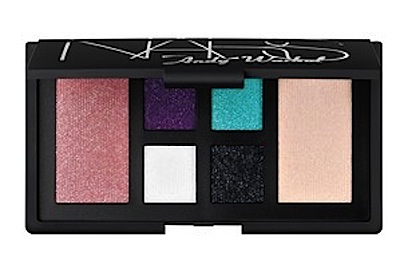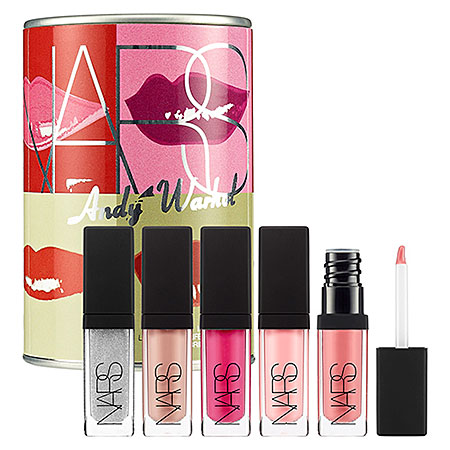 So spend one of these chilly afternoons at the Met, indulging in what I hear is a fabulous exhibit (I'm going next week), and pick up one of the limited pieces of makeup at Sephora as a souvenir afterwards. There's nothing like a little treat, non?
with style,
S