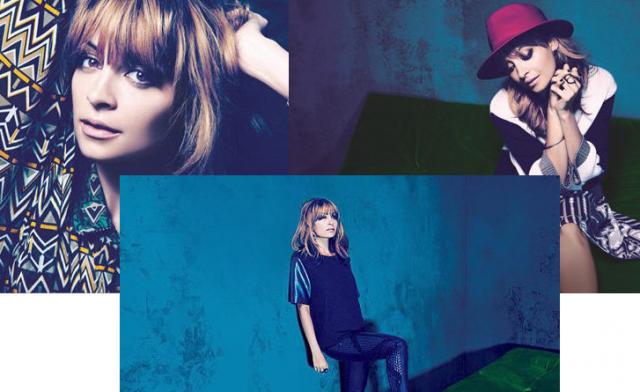 From The Simple Life to becoming a fashion icon, Nicole Richie is unstoppable. She's come a long way from her days with Paris, creating her lines House of Harlow and Winter Kate, and being a mentor on NBC's Fashion Star.
Richie's latest venture? Her limited-edition collection launching at Macy's in early September, perfect for the girl who's on a budget yet wants to look utterly cool this fall. Her Impulse is comprised of everything boho chic: from colorful print blouses and dresses (both sleeveless and long sleeve) and sexy velvet shorts to easy knit sweaters and versatile leather-looking motorcycle leggings.
My closet is looking forward to getting its hangers on some of the pieces!
Below are some of my favorites.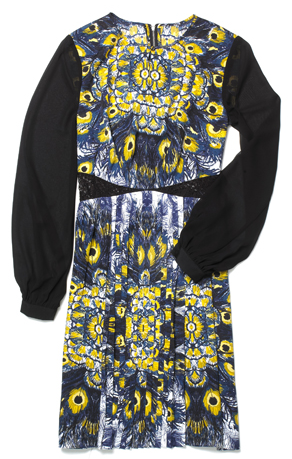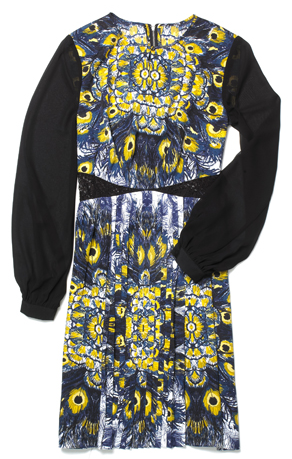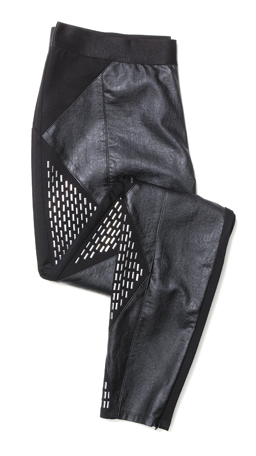 with style,
S