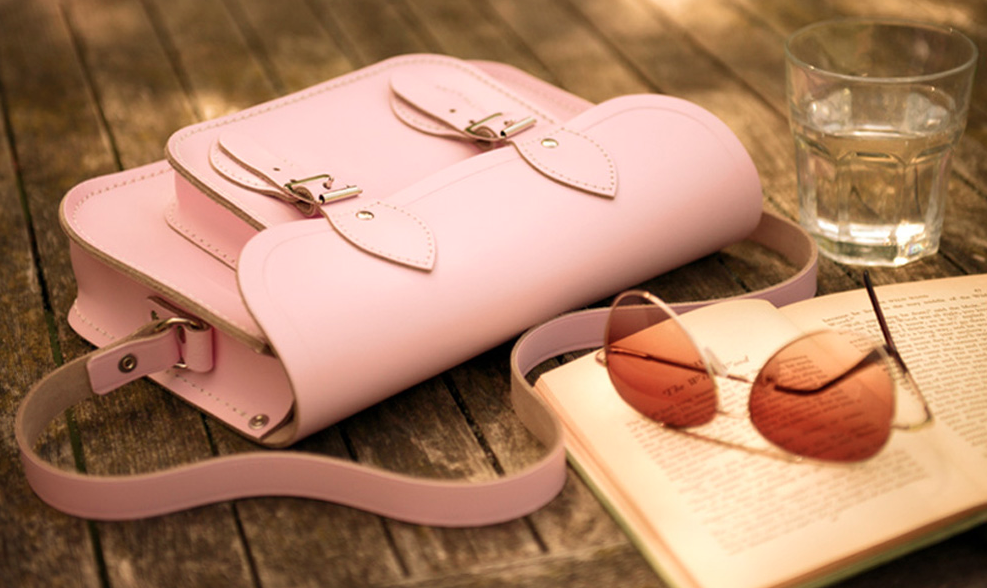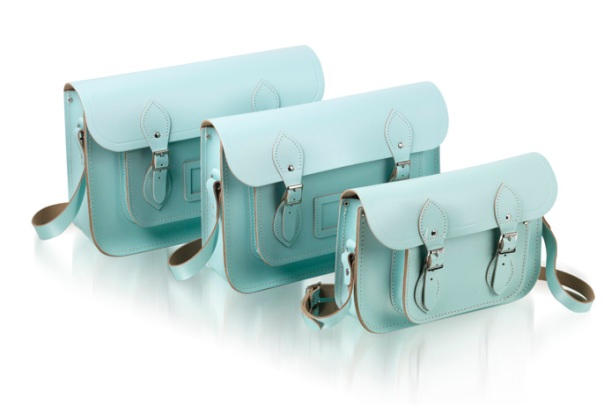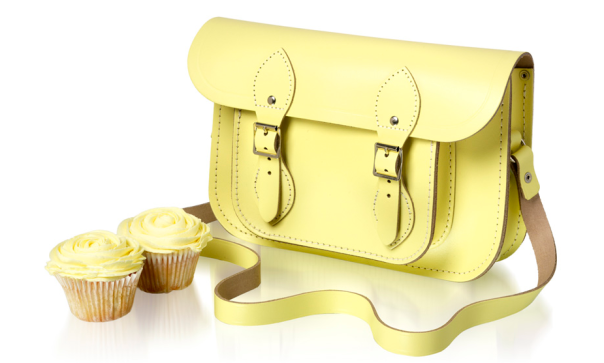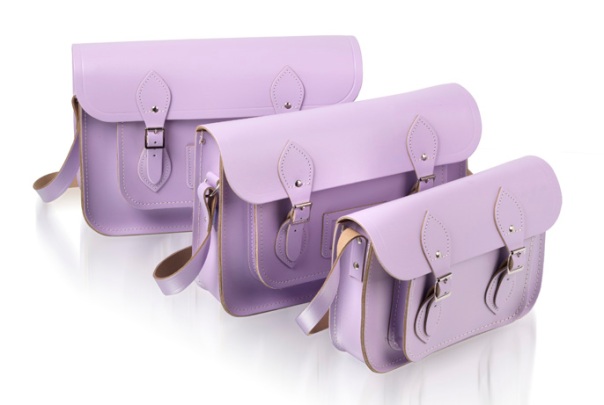 The Cambridge Satchel Company just launched a limited edition pastel collection, which not only satisfies sweet tooth indulgers (they remind me of savory macaroons) and pastel adorers, but neon lovers too.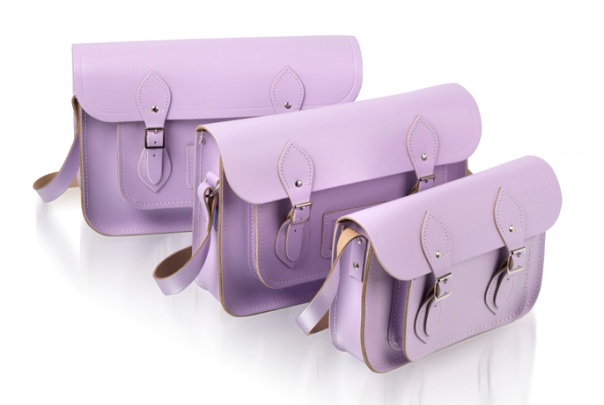 The famed Brit brand, whose popularity seemed to explode at NYFW last September, has gifted us with their signature satchels in mouth-watering cotton candy pastel hues that are the perfect swatches of color for summer: Lemon, Lilac, Rose Pink, and Duck-Egg Blue.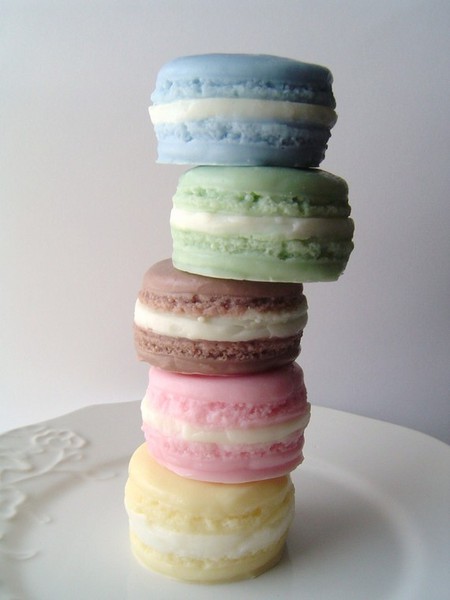 Cambridge Satchel Company's classic accessory features a structured body, an adjustable shoulder strap and silver buckle closures, all for easy, secure, and stylish access.
Although I covet this limited edition collection (specifically the Lilac), I still adore my highlighter shades of pink, green, yellow, orange, and blue. But I must say, there is a time when an outfit could use a sweet, soft and girly hint of pastel.
The accessory is priced under $150, a fab handbag deal no matter what season, and can go into the early months of fall.
A sweet treat? I think so.
with style,
S