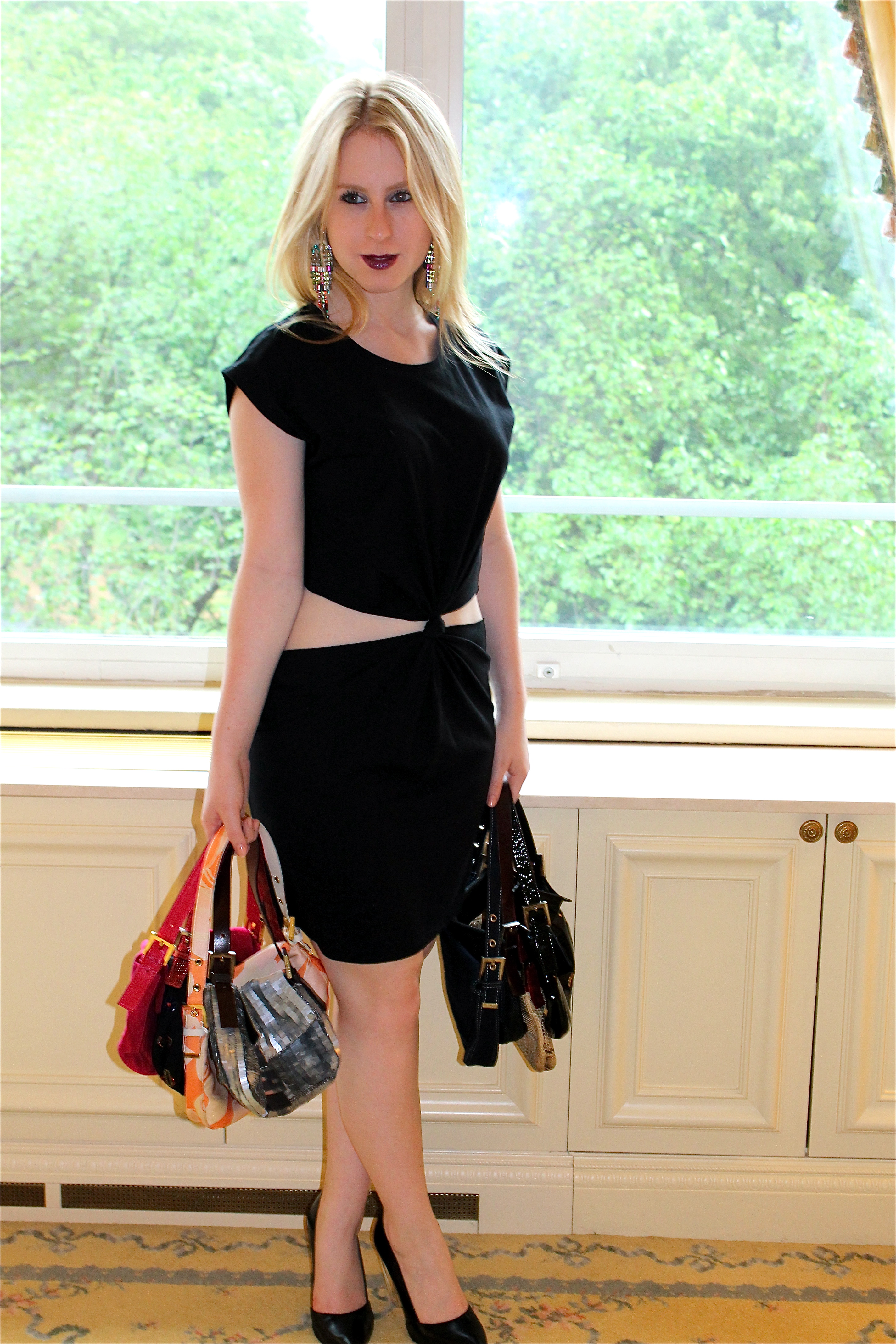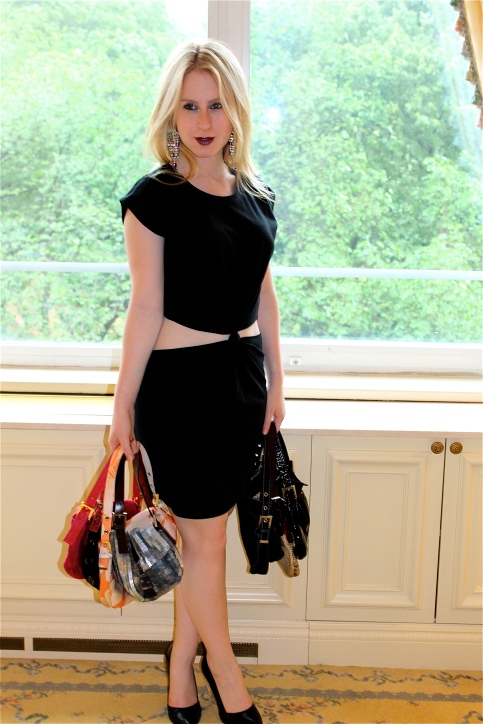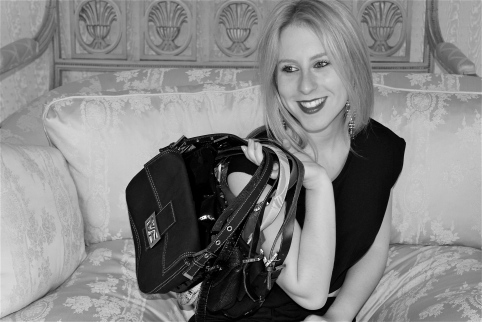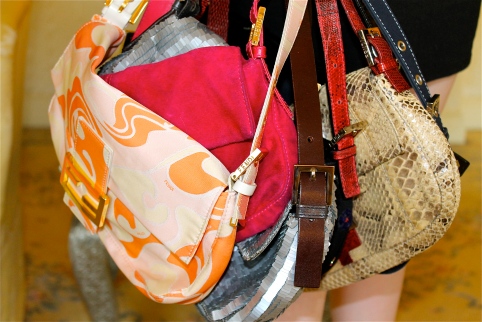 In one of my favorite episodes of Sex and the City, Carrie Bradshaw said, "I like my money right where I can see it…hanging in my closet."
Her eclectic and designer-driven wardrobe definitely makes this quote true, from her sample sale Manolo Blahniks to her haute Halston couture. But one staple we saw Carrie wearing more than once was her Fendi baguette handbag.
This particular style was the bag of the 90s; it came in every color and pattern imaginable, from sparkly sequin embellishment and mesh to snakeskin and bright suedes.
The femmes of my family happened to have had just as big of an obsession as Carrie, and luckily kept their bags throughout the decade.
Fendi is reissuing their iconic Baguette bag for a limited run in 6 of their most popular iterations in conjunction with the launch of a new book about the accessory.
Although one wouldn't dare to fashion this bag a few years ago, it's time we bring it back.
with style,
S