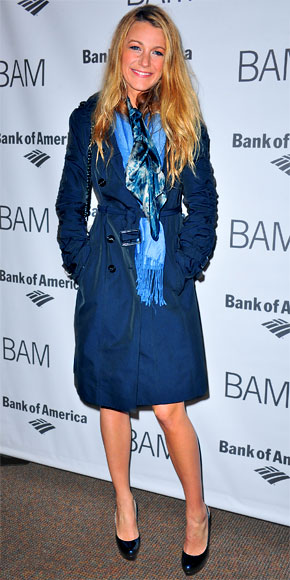 Blake Lively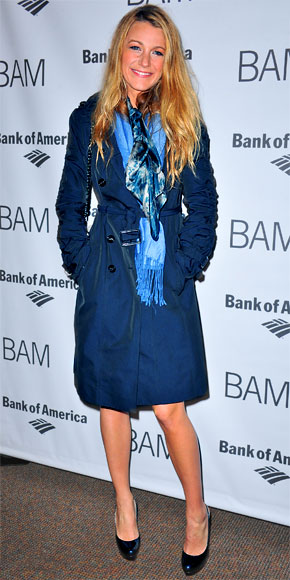 Rachel Zoe
Whether under stormy or sunny skies, these fashionistas know how to keep their cool, especially in blue trench coats. A colorful take on the classic jacket, a trench is a consistent Spring favorite and is an essential piece for every woman to have in their wardrobe.
Every year, the trench comes back in a new and improved way with different fits, colors and shapes. They are practical while still stylish, and with this season's bold hues, you can say goodbye to khaki and say to hello to some color. We're also seeing some new fabrics, such as soft leathers, which have been seen on Rachel Zoe. The fit and shape of trenches seem to be more feminine this year, so it's fun to combine them with some edgier pieces underneath to play with that soft and hard look. I just invested in a Marc Jacobs trench and can't wait to show you how I styled it.
So before you run out the door, take a moment to throw on your trench for a fast yet put-together look.
with style,
S