Happy Valentines Day, Style Solutions readers! It just so happens to be a beautiful, sunny New York day for the holiday O'love; the perfect opportunity to bring out your cheerful red, pink and white (minus the bottoms) attire for daytime and a sexy frock for your VDay dinner with your valentine or friends this evening. Although I am valentine-less, I've still gotten to enjoy the holiday with candy floating around stores in the city and boxes of Godiva chocolate from my mom and brother.
I also have some very exciting news to announce. I am a Spring 2012 Brand Ambassador for accessory line, Theodora and Callum! I am so honored and can't wait for my readers to learn more about the brand.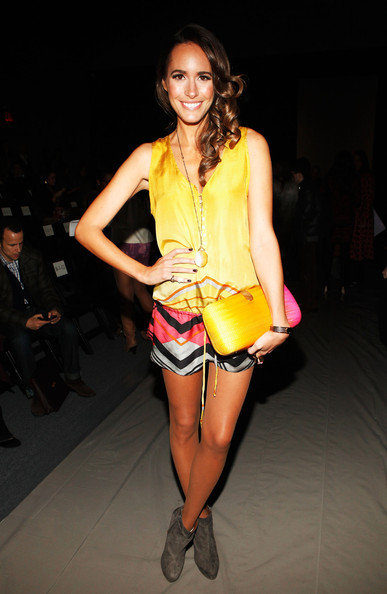 In honor of the day O'love, take a look at the video above of the love at Nicole Miller's Fall 2012 fashion show. This season, Nicole took an edgy, trendy, yet elegant approach, away from bold geometric patterns, LBDs, and use of gunmetals.
Although it was refreshing to see Nicole branch out to different styles, I missed seeing her traditional ensembles. However, it was a beautiful and consistent show with cool upbeat music, making it enjoyable to watch. There were some separate pieces that I could definitely see myself wearing.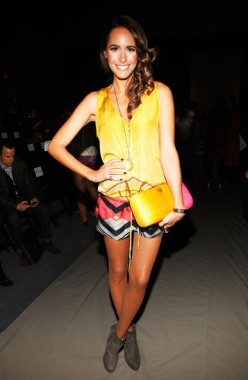 Front row attendees included Mickey Boardman, Dani Stahl, Louis Roe, Beverly Johnson and Meredith Ostrom.
More Fashion Week coverage to come!
with style,
S