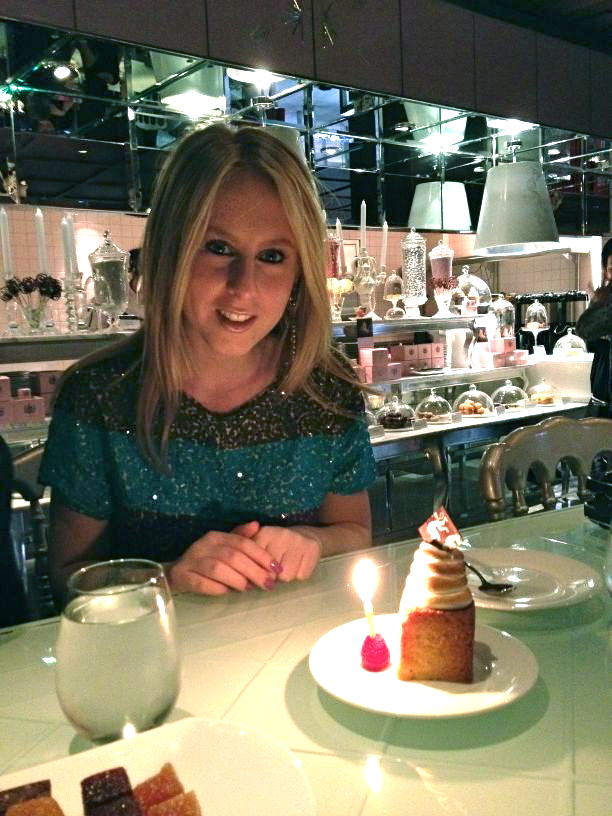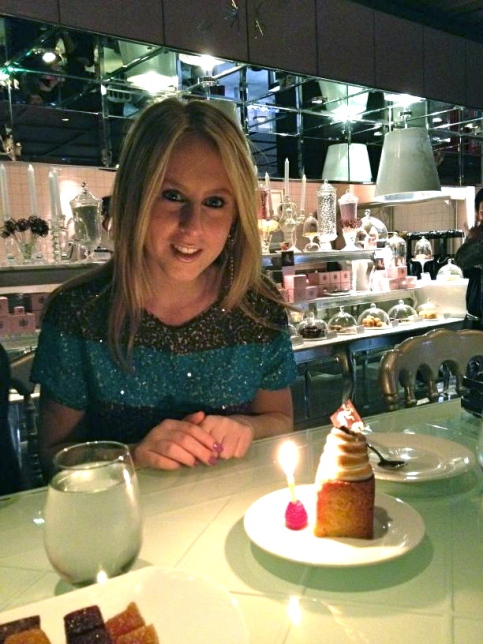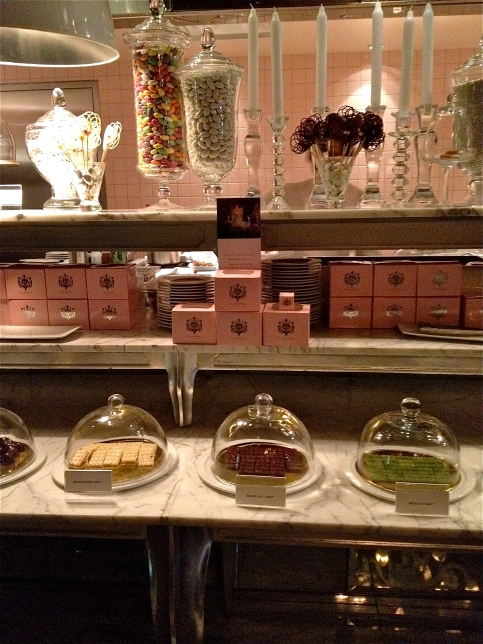 It seems as though my birthday has turned into a month-long celebration–first in LA, now in NYC, and then in Miami next weekend. I absolutely loved my intimate birthday dinner at The Bazaar by Jose Andres with my mom, brother and one of my best friends.
I wore my brand new Anik Batik sequin blouse that my mom bought for me in Paris. At The Bazaar, the scene, decor, food and presentation are incredibly unique.
The best part of being at The Bazaar is switching into a different room for dessert, the ultimate Candy Land filled with every sweet treat imaginable, from fruit pâtes and baked alaska to an eclectic selection of mini chocolate sweets.
Before leaving, it's always fun to check out the shopping area filled with jewelry, tchotchkes, and books, many having to do with fashion.
Although Fashion Week started yesterday, it begins for me today, starting off with Nicole Miller and Charlotte Ronson. Get ready Style Solutions readers, the heat and Fashion Week coverage starts now.
with style,
S