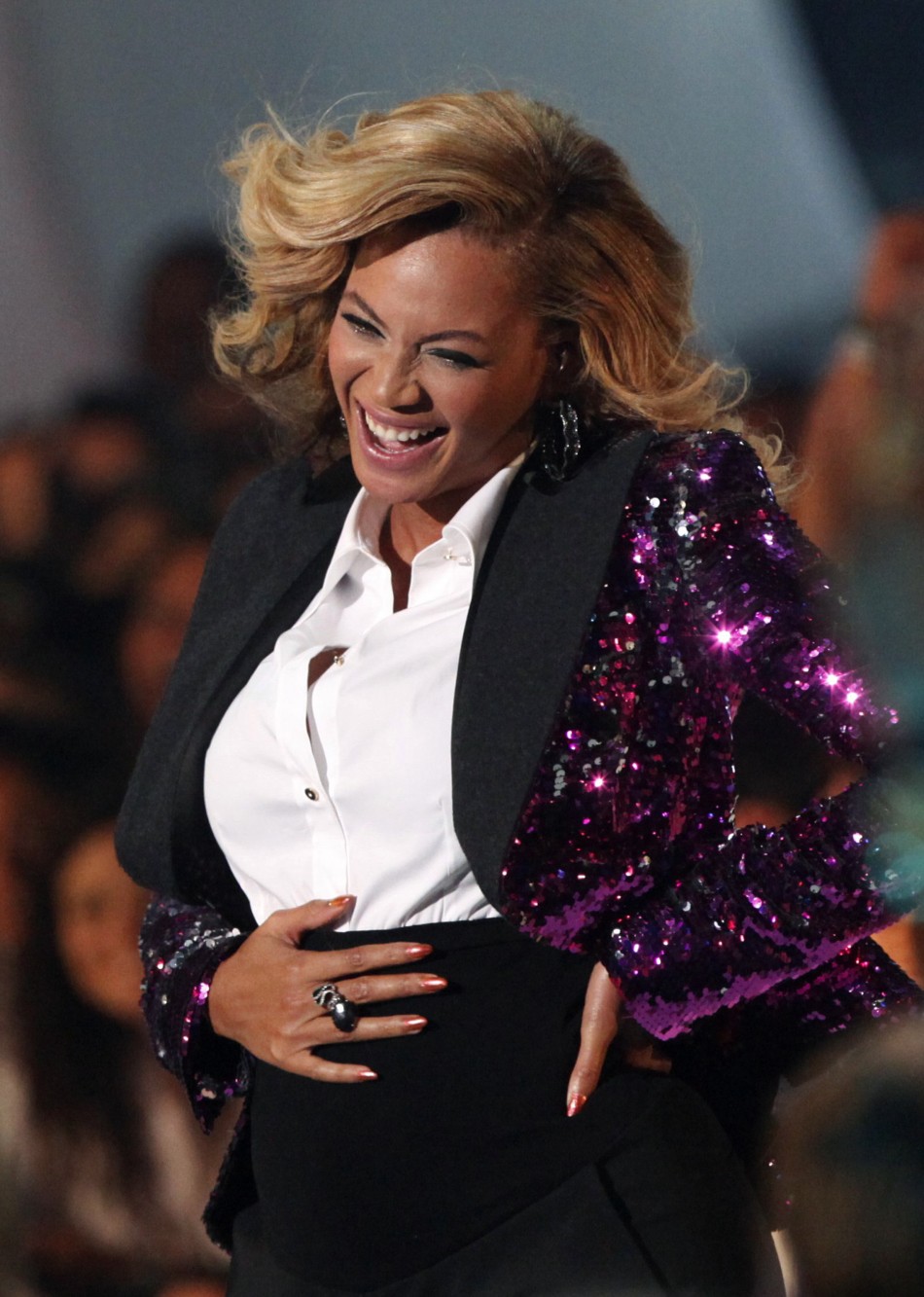 Watch out Suri Cruise, Shiloh Pitt, and Harper Steven Beckham. There's a newborn fashionista on the block! And we've been waiting for her to come into this world for months!
Beyonce gave birth to Blue Ivy Carter on Saturday in NYC's Lenox Hill Hospital. This newborn already has incredibly talented parents, a security team, and most likely a killer outfit for leaving the hospital and making her debut with an empire state of mind.
Suri might find herself some competition with Blue's arrival; she definitely won't be the only US Magazine pint-sized cover star and she won't be the only toddler with a killer wardrobe.
In honor of Blue Ivy Carter, below are three of my favorite baby accessories: a Dior pacifier, Hermes booties, and a Missoni stroller.
with style,
S