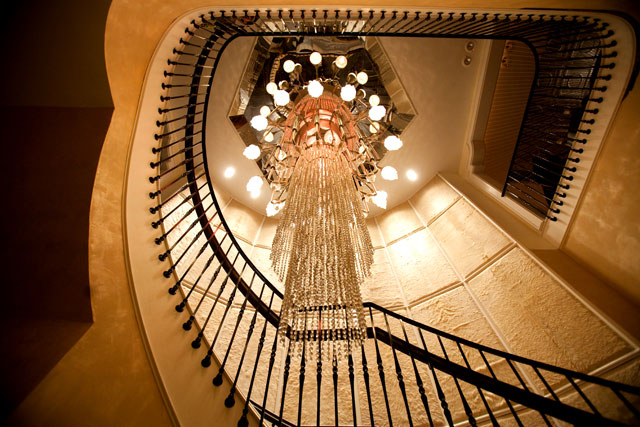 I'm so happy that it's Friday; I've never wanted the weekend to come more. Although this was a short week, it felt long and I'm already craving some relaxation. While I'll be able to somewhat "stop" this weekend, the world of fashion never does. There's always a new product, a new trend, a new celebrity endorsement, and so on.
Below are two of my favorite fashion news this week.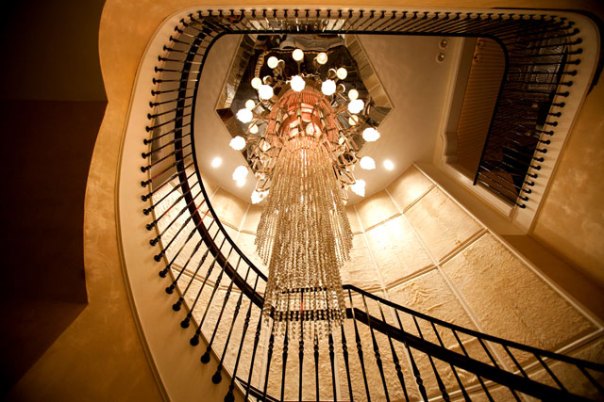 1. Dior signs Mila Kunis: Shot by Mikael Jansson, Mila Kunis is the face of the upcoming Dior campaign that will be in international magazines next month. This fashion label seems to love Black Swan stars; Natalie Portman is the current face of the Miss Dior Cherie fragrance campaign.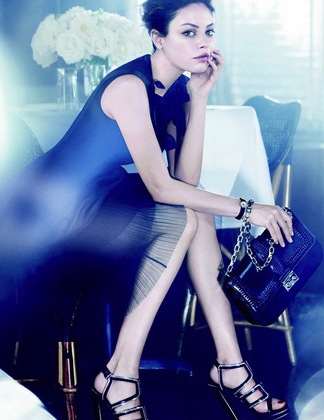 2. Brad Goreski has a Brad, Brad World! Former stylist with Rachel Zoe, this fashionista is now on his own as an independent stylist and has his own reality show on Bravo. He also just landed a deal with Kate Spade as the exclusive brand stylist. Congrats!
I'm going to Beauty & Essex this evening for dinner, one of my favorite restaurants. I'm excited for the food and the cabinets full of jewelry that I love to browse while waiting for my table.
A warm outfit is definitely needed, with wintery accessories and all.
Enjoy your Friday night!
with style,
S