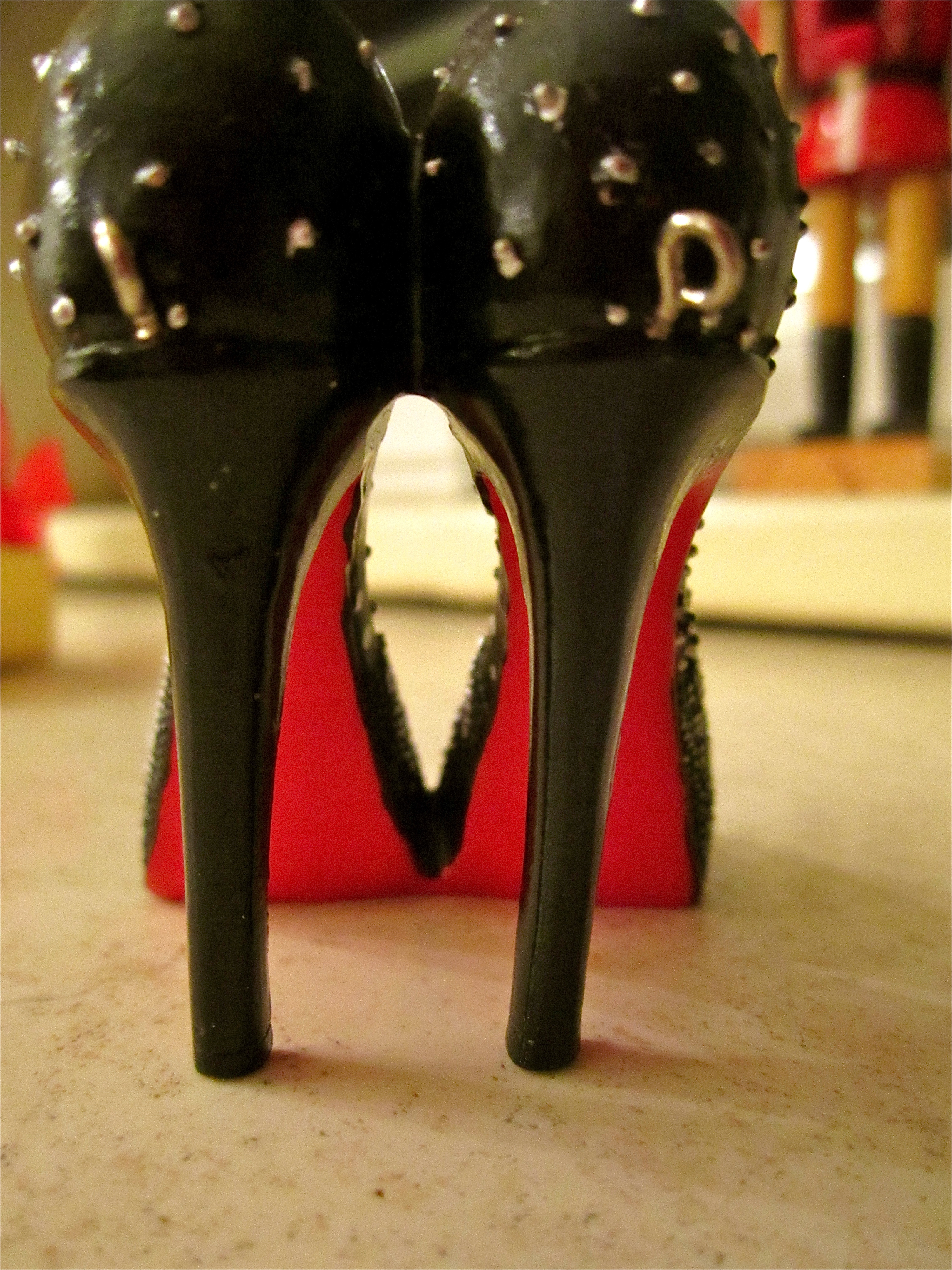 With Christmas weekend just a week away, holiday spirit is in the air more than ever. I'm excited to go on vacation for the next two weeks, enjoying the festivities of my favorite season here in NYC, and then heading off to Palm Beach New Years week for some fun in the sun.
My family and I decorated our tree this evening to a warm lit fireplace and holiday music in the background. I get so excited to revisit my ornaments each year as they are all sparkly, beautiful, fun, and charming.
My favorite ornaments include my Christian Louboutin pumps, sparkly Christmas tree, Radio City Music Hall rockette, stack of presents and more.
What's your favorite Christmas tree ornament?
with style,
S