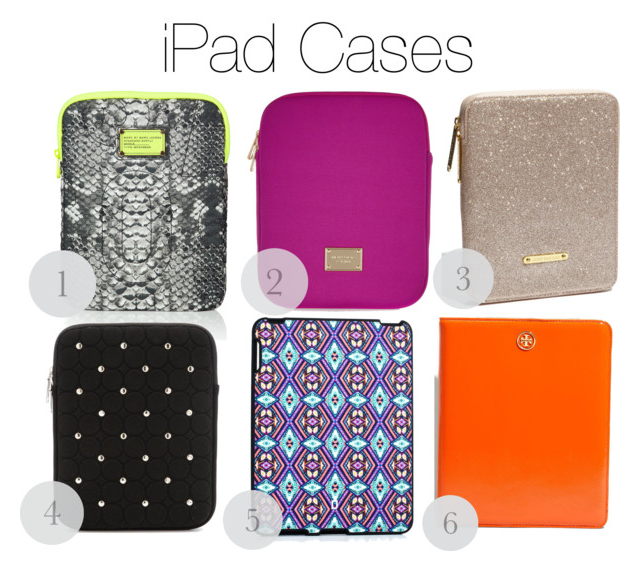 1. Marc by Marc Jacobs, $65
2. MICHAEL Michael Kors, $40
3.
Juicy Couture
, $68
4. Rebecca Minkoff, $78
5. RAWSON for DANNIJO, $75
6. Tory Burch, $225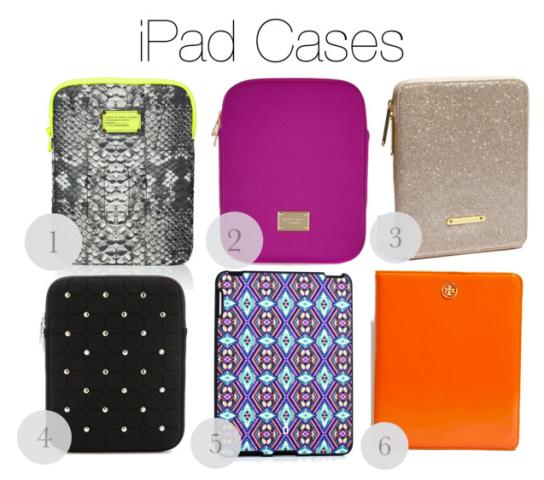 1.
Rebecca Minkoff
, $38
2. Diane Von Furstenberg, $28
3. Kate Spade, $40
4. Marc by Marc Jacobs, $38
5. Kate Spade, $35
6. Keep Calm & Carry On, $8
I just got the white iPhone 4s, and I am absolutely obsessed with it. From my eclectic mix of applications to the sleek aesthetic and my funky Apple "Birds Nest" case, I cannot believe it took me so long to move away from the Blackberry and onto the iPhone. I'm also loving the iPad, and can't wait to [hopefully] receive it for the holidays.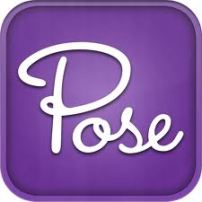 Some of my favorite apps that I have just downloaded are Pose, which is great for bloggers, Words With Friends (completely addictive–I'd love Alec Baldwin to be my partner), Elle Astrology Daily (a fabulous horoscope, which is almost always accurate), Instagram (perfect for taking cool pictures), and Tiny Wings, a silly game, just to name a few.
To go with these fabulous pieces of technology, you need a great case to go with it–something fashionable and practical.
The perfect gift for the holidays.
with style,
S