Attending a holiday party is the perfect time to bring out your most glamorous and festive outfit; from the clothes, to the accessories, to the shoes, and even to the makeup. Whether you want to stick to a LBD or go for a maxi or brighter frock, make sure your look has a little twist. This is the holiday season, and it's time to dress like it.
Below are 3 of my favorite holiday party dresses under $100.
with style,
S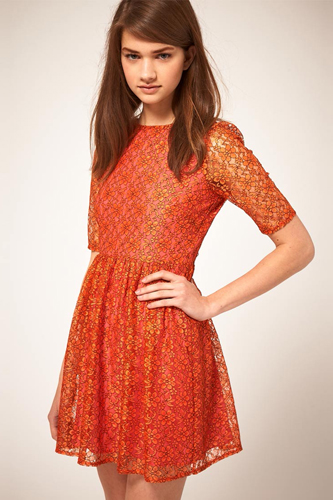 Lace Waisted Dress with Contrast Lining, $81.81, available at ASOS.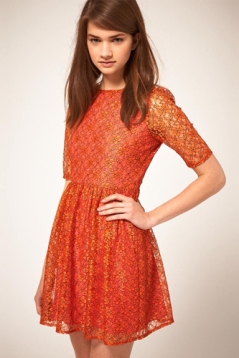 Long Draped Dress, $99.90, available at Zara.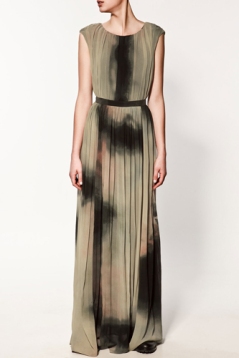 Dress $34.95, available at H&M.