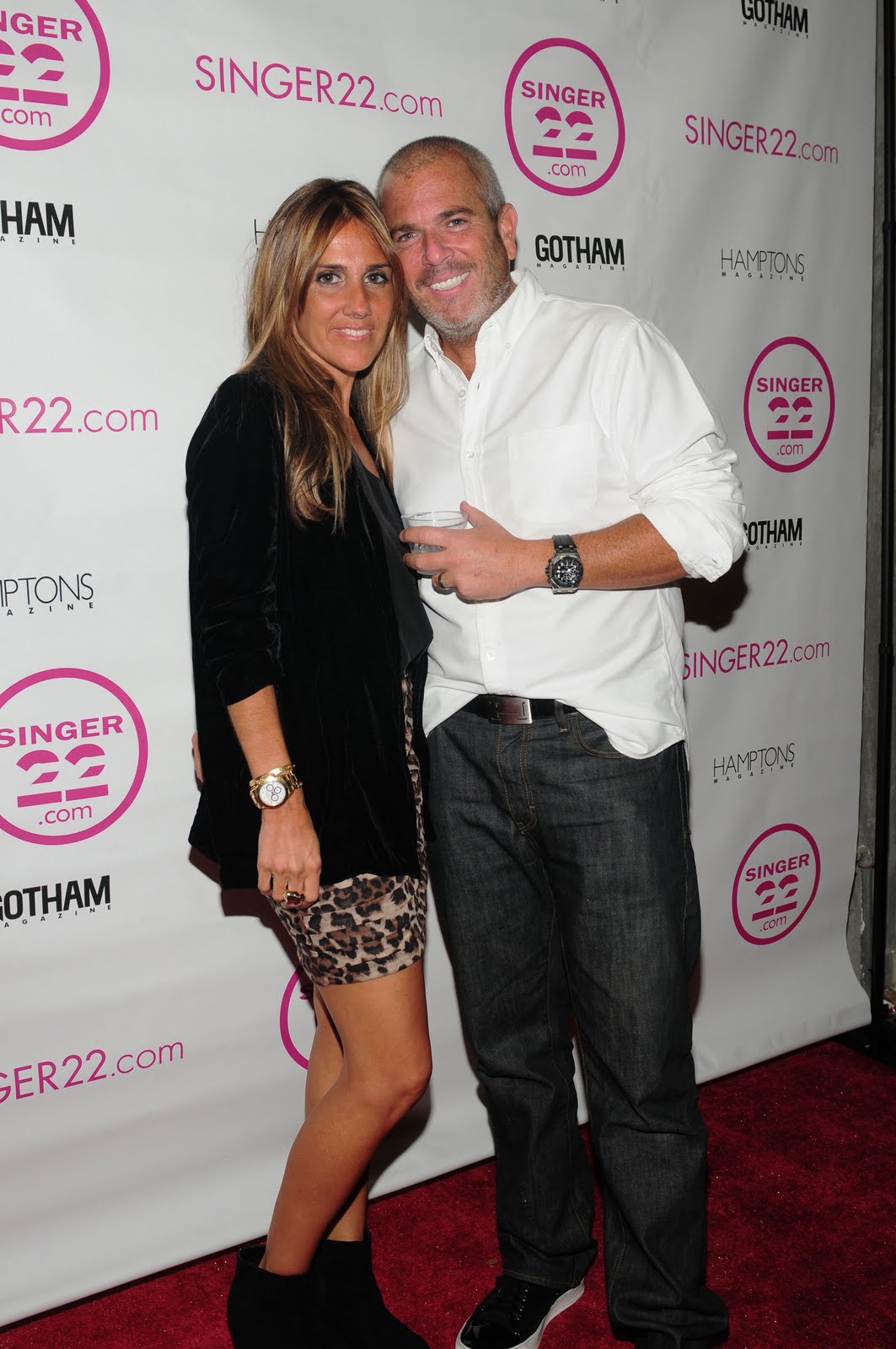 alicia & jon singer
With a huge celebrity following, a list of personal appearances that you'll beat yourself over if you missed, and a knack for selling the best mix of brands we love while introducing us to those that are up-and-coming, SINGER22 is one of the internet's most popular fashion destinations. Jon and Alicia Singer are the powerhouses behind the biz and have talent that cannot be missed. From the man who knows best, this is part I of my interview with SINGER22 founder, Jon Singer.
S: Husband and wife business teams can bring special challenges. How do you divide the power?
J: Alicia is the buyer of the women's side of the business and oversees all of the creative aspects. I handle the operations side of the business and help with the buying of the men's merchandise with my brother, Adam. Alicia and I both work on the marketing of SINGER22.com.
S: Do you and Alicia follow trends, or do you create your own?
J: Alicia and I definitely create our own trends. Whenever either of us are on the sales floor of our retail stores or out and about, the customers always want what we are wearing.
S: What is the significance of 22 in SINGER22?
J: The significance of the 22 is pretty simple, it is my lucky number! I was born on the 22nd at 2:22pm.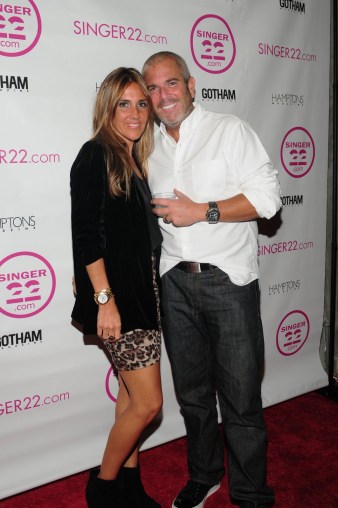 jon singer, nicole richie, and alicia singer
S: Clearly you have amazing power to be able to create brand recognition. What's the process?
J: The process really is just a ton of hard work on all fronts. Alicia has created such a huge following. I truly believe she is the best buyer and stylist in the business. We also have a huge celebrity clientele [i.e Nicole Richie, Lindsay Lohan, Stephanie Pratt, and The Kardashians] who are on our site daily, checking out what's new. They also like to check out and see what their fellow celebs are wearing!
S: New York, Los Angeles, and Paris are known as fashion leaders, but East Hills, NY-how do you do it?!
J: We are in such an amazing area. We also live 2 minutes from our offices, warehouses and both of our stores– most of our brands come to our offices to show us their latest collections, since we're 30 minutes from the city.
Stayed tuned for part II of my interview with Jon tomorrow, where he reveals top holiday gifts, hot denims, the future of shoes and accessories on SINGER22.com, and more!