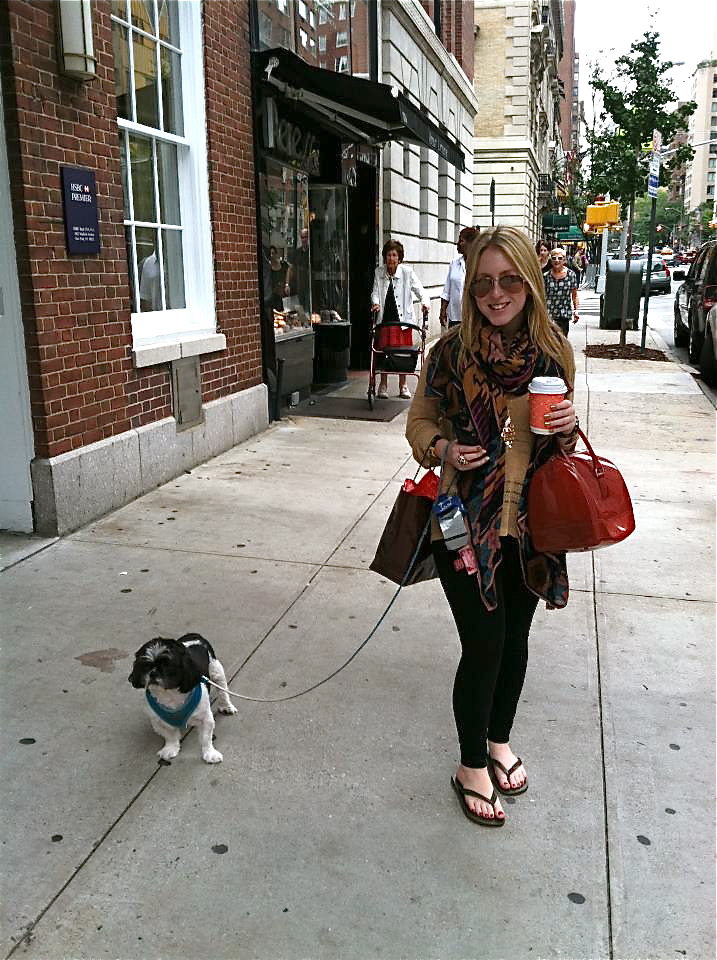 Remember the Furla Candy bag from last summer? The jelly it-bag of the season, which came in stunning neon colors? Well, Furla just came out with new colors for fall/winter, and I am absolutely loving them. Unfortunately, as much as I love neon accessories,–actually, neon anything— they are not appropriate for fall/winter. However, if you were a big fan of the summer Candy bags, which literally made fashion bloggers go wild, you can now invest in one of the new colors. And believe me, you will love them just as much.
The new colors: red, orange, violet, and green. I purchased my Candy bag last Saturday, and it was no easy task picking just one. I narrowed my options down to the orange and green bags, and at the end of the day, I picked the orange. I originally went in wanting the violet as it's the "hot" color of the season, but I felt somewhat too old in it as it didn't look fresh. I'm so happy, though, with the orange!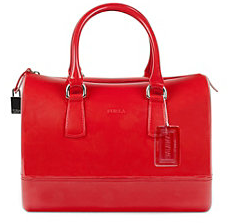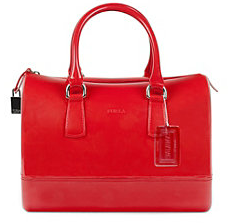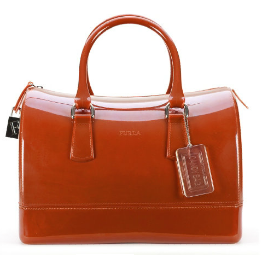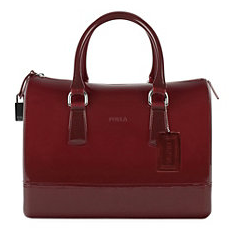 On this cloudy and somewhat overcast day, I didn't want to get all dressed up, but I still wanted to be street-city-chic. L'équipement? A beige Rag & Bone loose-knit sweater, black leggings, brown Havaianas, my new multicolored Theodora and Callum scarf, my rose-gold Ray Ban's, a gold peacock necklace from a street vendor in Soho, and a miscellaneous chunky black and crystal cocktail ring I received in a goodie bag at an event.
J'adore…Quelle est votre couleur préférée?
P.S.–not my dog, it's my friend's.