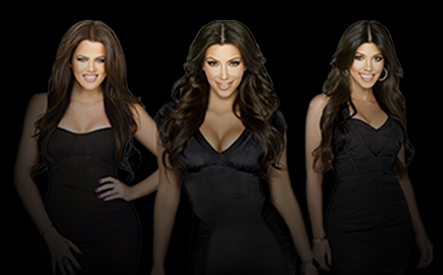 The Kardashians are everywhere. From QVC, magazines, books, Beach Bunny, Bebe, TV, iTunes, to advertisements, you'll now be seeing the fab three sisters -Kourtney, Kim, and Khloe- at Sears. The Kardashians individually are extremely successful, but as a whole, they are an empire.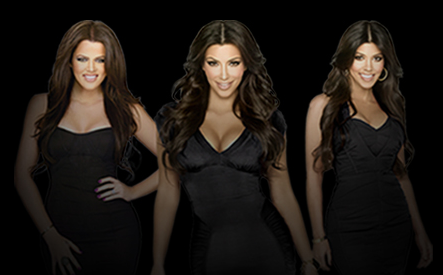 Right when you thought there couldn't be one more endorsement deal or collaborated fashion line, another idea arises, and the success of the Kardashians continue. The newest venture for the sisters is the Kardashian Kollection. The triple K's collaborated with Sears to make an exclusive fashion line. The line consists of jewelry, lingerie, handbags, dresses, rompers, shoes, and more.
The line is affordable (prices range from $17-$70) while still being trendy and true to the style of the sisters. Some of the pieces scream the sisters personal taste (I think the cheetah romper is so Khloe), which is what will drive this line to being another Kardashian success.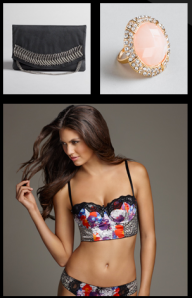 What do you think? Too much Kardashian, or can you simply not get enough? My Konfession: I love them. Below are some pictures of the line. Check out the Sears website now for a 72 hour pre sale; all products are 30% off.