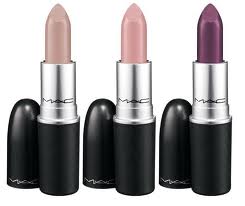 At the beginning of each season, I like to invest in a few great pieces of makeup. Although I'm experimental with makeup, I find myself sticking with my classic shades because they're are the ones I feel most comfortable with. However, it takes one good makeup artist at one good store to sell me on a product. That's what Jesse, a M.A.C makeup artist, did for me at the M.A.C counter at Henri Bendel's.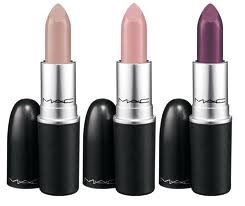 I am addicted to M.A.C's lipstick, Frou, a metallic bronze that looks perfect on my skin and matches with every solitary outfit I own. Even though I'm obsessed with Frou and wouldn't use any other lipstick as my daily basic, Jesse sold me a perfect lipstick for when I want a bolder look. (In photo: Frou)
M.A.C just came out with a new collection of makeup for Spring called Jeanius, which as said on CollegeFashion.net, takes America's "national obsession" with denim and translates it to a hip, artistic makeup line. The line contains eyeshadows, eyeliners, brow markers, powder blushes, lipglasses, nail polishes, and my favorite, lipsticks.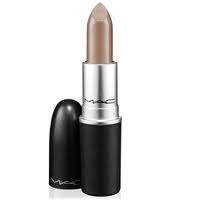 The line contains three lipstick colors: Acid Washed (grayish beige with gold pearl), Pretty Please (pale pink pearl), and Riveting Rose (deep burgundy with blue pearl). Based on what Frou looks like, you might guess that I purchased Acid Washed, but not this time. I went for Riveting Rose, the bold and luscious color that defines the shape of my lips and is a must have for Spring.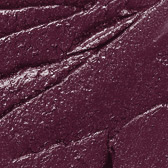 Riveting Rose is not only a fun and fresh color to wear during the day, but it is also a great color to wear at night. Red is a color that most girls wear when wanting a bold, sexy and crisp lip. However, I don't think that red looks good in Spring and Summer, so a color like Riveting Rose is a good substitute. (In photo: Riveting Rose)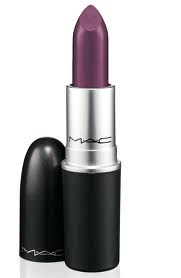 Riveting Rose, and the other three shades of lipstick in the Jeanius collection, is available on MacCosmetics.com for $14.50.