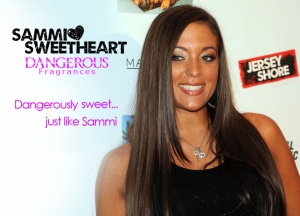 Who knew that a reality show following 8 cast members and their vulgar language, portrayals of certain stereo-types, trashy attire, and overall bad behavior would become MTV's highest rated show on television. It's all thanks to the cast of Jersey Shore, surprisingly one of my favorite TV shows. Jersey Shore is pure entertainment: the cast is definitely one of a kind. There's Mike "The Situation", whose abs are priceless, Jwoww, whose got a hard punch, Vinny, the down-to-earth pleaser, Ronnie, the cheater, Pauly-D, the DJ, Snookie, the craziest and tiniest of them all, Sammi Sweetheart, the nice yet tough girl, and new member Dena, who can barely stand on her own two feet.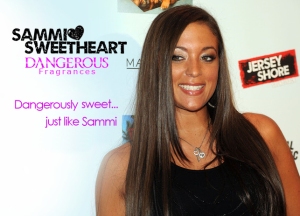 The show is on its third season, and it gets better every week. The reason why I think Jersey Shore is so popular is because each cast member has created a brand for themselves by having their own signature saying, look, etc that is irresistible to watch. Where would we get GTL (gym, tan, laundry) from if it weren't for the guys? The cast of Jersey Shore has definitely made television history, so much so that the cast was interviewed by Barbra Walters for her Most Fascinating People 2010 show.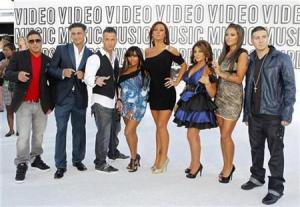 Most of the cast members have made lots of side deals -like Mike The Situation who has made $10 million this year- such as being the face for a product, creating a clothing line, writing a book, plus more. There's a new business-member in the group: Sammi Sweetheart. Don't underestimate the somewhat oblivious cast member, because Sammi has just come out with a perfume line of her own called Dangerous.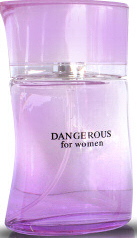 Dangerous (as said on the Dangerous Perfume website) is dangerously sweet…just like Sammi. I don't know what the perfume smells like yet because it doesn't come out until the Spring. However, if you are desperate for this perfume, a very limited amount of the 1.7ml spray bottle is now available for pre-sale. The perfume can be purchased as a spritzer or a roll-on for both men and women. The roll-ons are easy for travel while the purplish/pink larger bottle is good to keep at home for daily use. This perfume will be a hit with Jersey Shore fans.
The perfume is available for $21 on DangerousPerfume.com