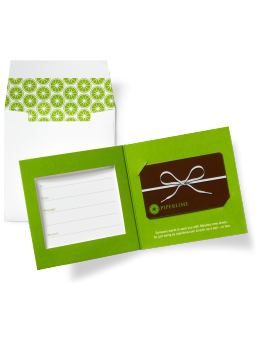 Piperlime.com is a fabulous website for purchasing anything from clothing, to accessories, to shoes, and more. I personally think that the shoe section of the site is the best of all because of its wide variety of brands, designs, and color options. One might think that picking a pair of shoes out online is a difficult task, but it's even more difficult to pick out a pair of shoes online for someone else.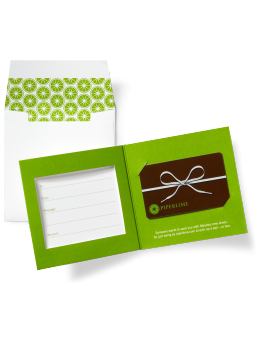 Here's a solution: a Piperlime giftcard. I used to think that gift cards were impersonal and were only given to people you don't know well, but I don't feel that way anymore. Gift cards are a way to let people pick out what they want, which is ultimately the goal for the gift-shopper and the gift-reciever.
Holiday gifts can be pricey, but with this Piperlime giftcard, you can determine how much you want to spend. Here are the amounts: $10, $25, $50, $75, $100, $150, $200, $250, and $500. As you can see, there is a wide range of how much you can spend, so this is a perfect option for anyone as close as a girlfriend/boyfriend or parent, and as far as a distant cousin or friend at work.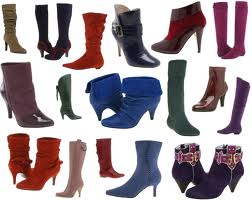 Don't forget, Piperlime is a website owned by Gap with sub companies Banana Republic, Athleta, and Old Navy, so you can even use your giftcard at those additional stores. Check out Piperlime.com to purchase a giftcard and find out more info about it.