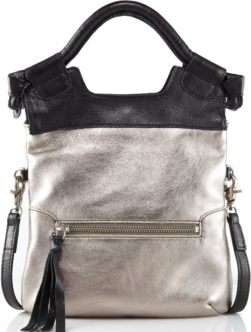 Girls who are on the go want a purse that fulfills all needs. We're too busy to do a purse change from school or the office to going out at night, so we want a purse that will work for both. Usually, purses that fall in that category are black, but how about one with a metallic twist?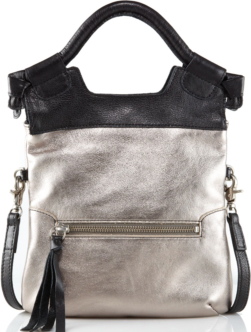 I love metallics: metallic shoes, metallic sweaters (like that new Vince one that just came out in gold and silver – so cute), and even metallic purses. Metallics bring pieces to the next level, and that's what it did to a new Foley & Corinna 'Metallic Disco City Crossbody" gunmetal bag.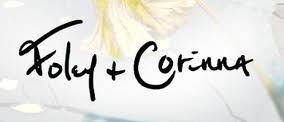 This Foley & Corinna crossbody is not the tiny size of those from designers like Tory Burch (which are only good for the night for those of you who tend to "carry your life" in your purse.) This crossbody is different. It has the ability to be worn in 3 different ways. You can carry it from the handles, sling it over your shoulder, or wear it across your body on the long strap that is attached. This bag is versatile which is why I love it.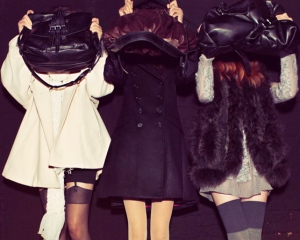 The bag is $198 and is available on Cusp.com