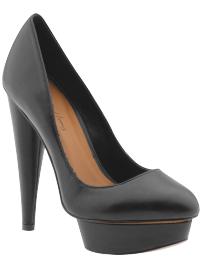 Two pumps, two brands, and one look. What makes every woman feel sexy? Wearing a high-heeled pump. Lets go beyond a high-heeled pump; a high-heeled platform pump.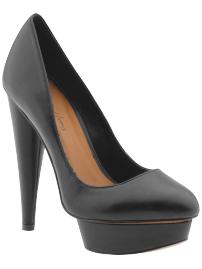 Elizabeth and James – a clothing and accessory label designed by our favorite twins Mary-Kate and Ashley Olsen – is known for dramatic yet simple pieces. The line has a signature platform pump that comes in different colors and fabrics based on the season like pink and suede. The black platform is in leather and will give your 'going out look' that extra edge. The shoe was originally sold for $350 and is on sale for $249. If that price is more than you want to spend, don't worry because there is another option.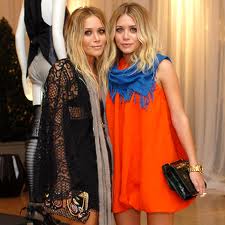 Sam Edelman, a shoe designer, came out with a shoe with a very similar aesthetic called Niland that is just as nice as the Elizabeth and James shoe but for less. It is sold for $100.
Both shoes have a great look, so it really doesn't matter which one you buy. It all comes down to price. Both platforms are available on Piperlime.com