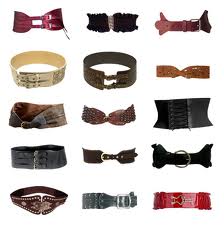 Belts: easy, stylish, and a must-have accessory. You might not realize the need for a belt until you have one, but they suit many different purposes. We used to put belts through the wholes on our jeans, but that's out now unless you're wearing the classic Hermes H belt.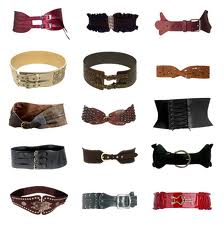 We now use belts on high-waisted skirts like the BCBG Max Azria ones and dresses. At one point I didn't care about belts because I didn't see the need for them. However, that has changed, and I realized that belts are that go to accessory when you want to take your simple black dress (as an example) to the next level.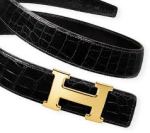 Raina Belts just came out with a gladiator belt in gold and black that is chunky, simple, yet makes a statement. They are available on

the Wink NYC website for $168 which is a good price compared to belts like the H. They are young, hip and will suit you well in giving your outfit some boldness. Check them out.