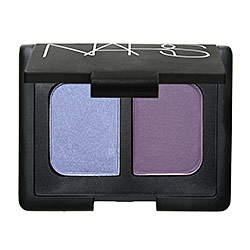 Start off your weekend by getting yourself out of your school clothes. Weekend clothes, hair brushed, and makeup on – that's the plan. When going out, we love to look our best; makeup kit here we come.
I always feel tired when getting out of school on Friday, so to make sure I don't look tired, I like to brighten up my eyes. I think putting on eyeshadow to give some bold and definition does the trick.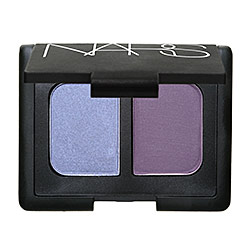 Nars, a makeup company that always comes out with great eyeshadow colors came out with a duo that I think is a must. The duo is lavender and dark purple- cool colors for fall. The duo is $32 and is available on the Sephora website.
So get dressed, put some makeup on, and start off your weekend with some Friday night fun.