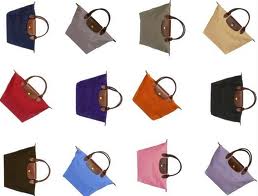 Longchamp is known for a wide selection of colorful totes; blue, purple, green, metallic, (of course more) you name it. Having an easy go-to bag that fits all of your needs to get you through the day is a necessity. The great part about Longchamp totes is the lightness, so you won't have to worry about getting a shoulder ache.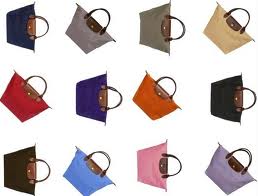 You might have your last year's hottest colored Longchamp, but the colors change and so do the trends. Going along with the dark-military vibe this season, Longchamp just came out with a series of totes in ebony, raisin, black and clay. Each color option looks great and looks fresh for the season – my favorites are the ebony and raisin. You can always find a black tote, so I wouldn't go for the black – pick a color that you don't already have in your closet.

The totes run for $145 on the Longchamp website, Longchamp stores, and department stores.