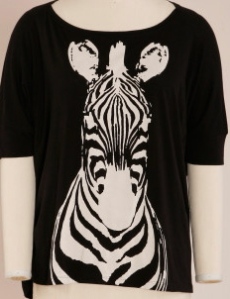 The wild life is in. Leopards, cheetahs, zebras, and more are constantly being shown this season; whether that be in magazines, the windows of department stores, or the runways from Fashion Week.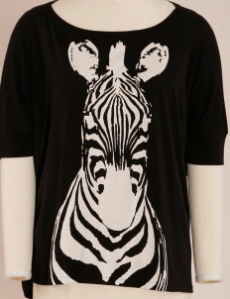 One of my favorite things that I love to have in my closet are comfortable yet stylish t-shirts for days that I don't want to get dressed up – like today. Roots, a Canadian clothing company, came out with two t-shirts that I think are a must.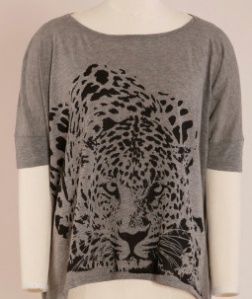 One t-shirt is in charcoal grey with a cheetah on it while the other is black with a white zebra on it. They'll look great with leggings, knee-high boots, and a leather jacket. The t-shirts are both available on the Roots website for $38 each.
By getting these t-shirts, you'll have a comfy easy to-go-to t-shirt that is still part of that safari trend. Check them out by clicking directly onto the t-shirt.