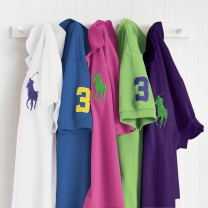 Not only do girls love a good fashion sale, but boys do too. It's important that guys don't feel stressed out when getting dressed in the morning; they need a simple look while still looking up-to-date on the trends. Whether that's in regards to jeans, blazers, or polo shirts, it never hurts to add something new to your closet every now and then.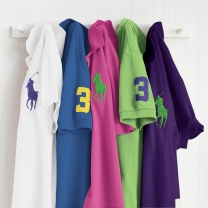 You might not be the Ralph Lauren model Nacho Figueras, but who said you couldn't dress like him? Ralph Lauren polo shirts are a chic basic addition to a guy's wardrobe. Just pair them with jeans and a cool loafer and you'll be set.
There is currently a sale on men's polo shirts on the Ralph Lauren website. Here are my favorite polos from the sale. Click on the photo to go directly to that polo.