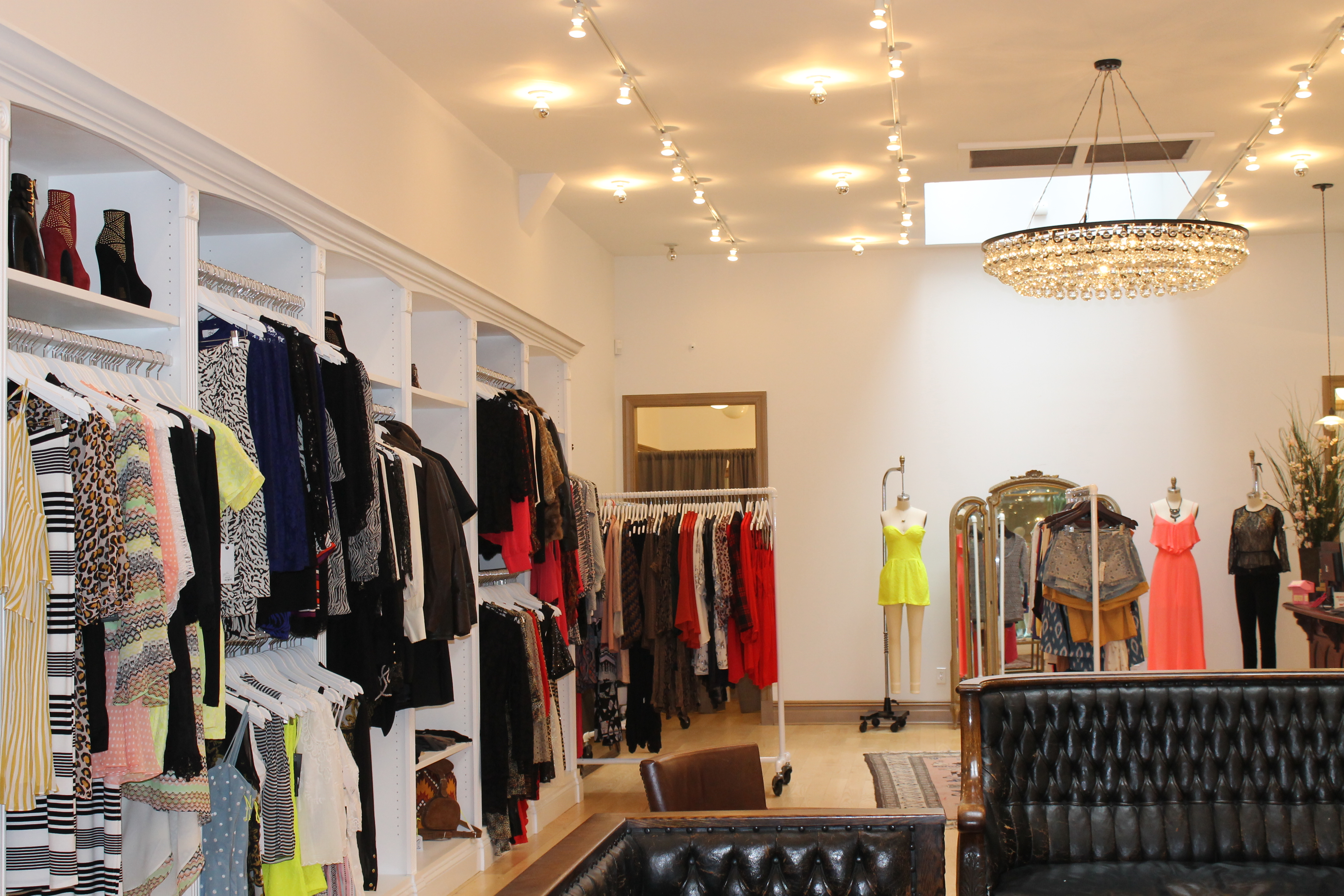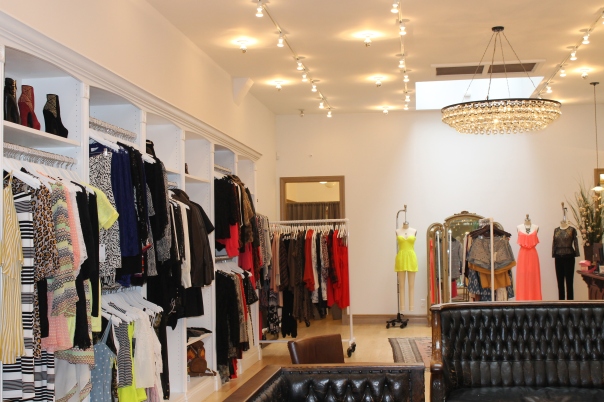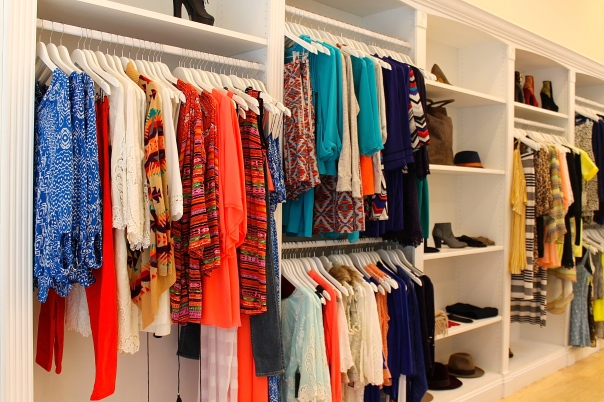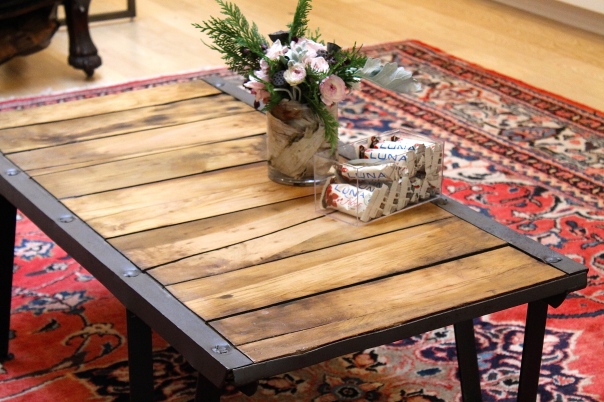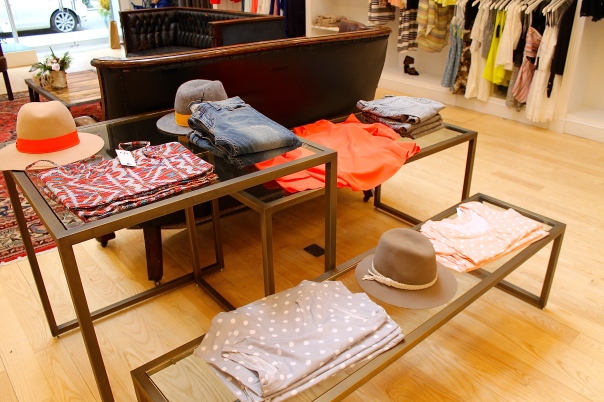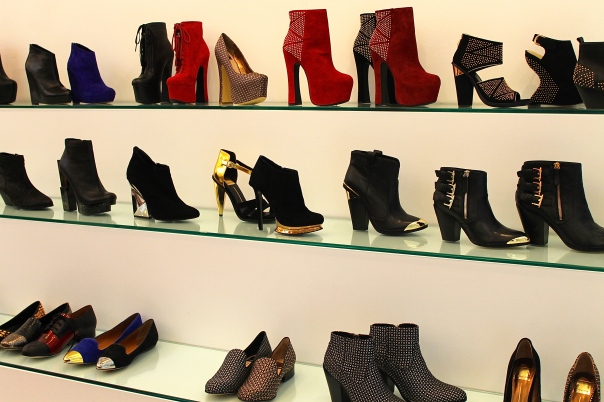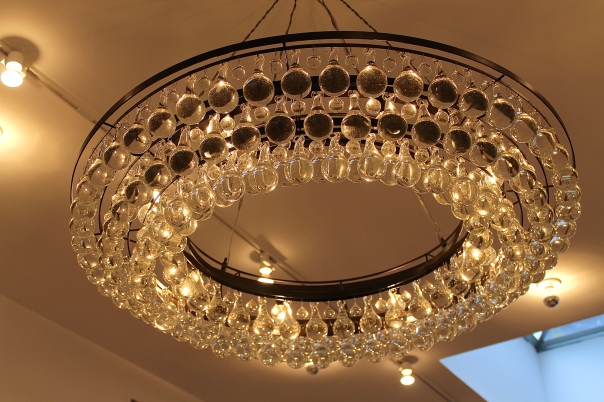 Towards the land of some of Manhattan's best and most authentic pasta, cannoli, and other Italian food specialities is the home of Dolce Vita's flagship store in Nolita (aka Little Italy).
The rustic-chic store, located at 255 Elizabeth Street, is comprised of racks stocked to the brim, currently in favor of those in need of a resort-wear wardrobe boost, the brand's footwear collection and even cute accessories to go along with them. The cool layout makes shopping fun around the store's perimeter, especially due to all of the colorful options in both solids and patterns.
And not to mention, get a little energy along your shopping way with mini Luna Bars by the store's seating area.
with style,
S