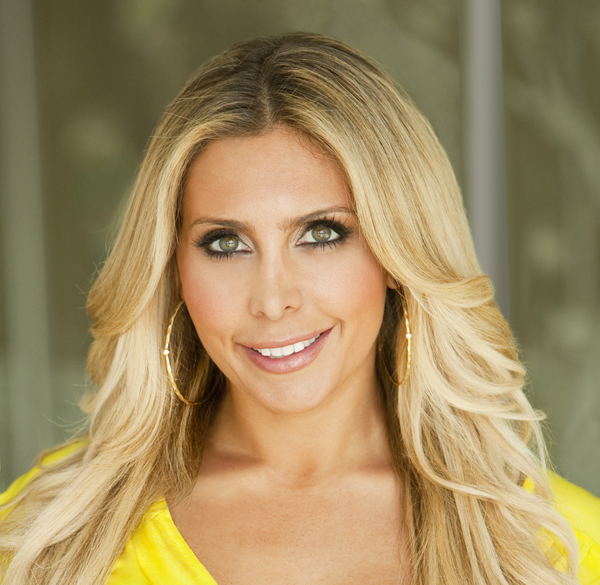 Anya Sarre is one of Hollywood's most influential trendsetters. A nationally recognized celebrity stylist, Sarre is known for her impeccable eye and ability to tie any look together with the perfect accessory. Named "Best Television Fashion Stylist" for her appearances on Entertainment Tonight, The Insider and countless other media outlets, Sarre is the go-to fashion expert for Hollywood's biggest celebrities.
As the weather continues to change, so will the contents of your closet. It's important to make sure your staple items are ready to work into the new styles you'll be trying this season.
Colored denim should be snug to your body, accentuating all of your best features. They can be long so you will be able to fold them up for a relaxed but put together casual look for day and a fashion forward look for evening. When going for a casual look, pair your colored denim with a tank top, light cardigan, a scarf, and flats or low heeled knee boots.
You can go neutral with each piece for a low-key appearance or one item in a bold pattern paired with other pieces in complimentary colors to get the attention you deserve. For a change from day to night, switch the cardigan and scarf for a jacket and jewelry. Don't forget about your shoes—work from the ground up! Your boots or flats can be traded for platform heels in the same color as your jacket. Add a bag that makes a statement to complete your look.
Tank tops are a great way to add color to your outfit or offer a neutral background for a go-get-em outfit. If you're working with a lot of neutral pieces and want to add a little something to show off your personality, start with a boldly colored or patterned tank under neutral layers.
With an outfit that's grabbing the attention of everyone, you can use a neutral or softly toned tank to help blend an overall look. Tank tops also offer a great foundation for transitioning your day to look to a knock-out outfit for a night out.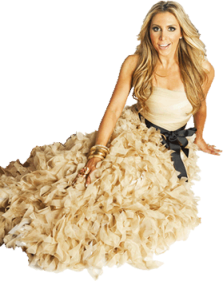 Your next 'bring it all together' pieces will be scarves. Like your tank tops, scarves will help you put the finishing touch on any ensemble. This can be the piece that grounds your look or can be the piece that will stand out and get all eyes on you. Infinity scarves will help you transition to scarves if they're new for you.
For those accustomed to scarves, you've no doubt experimented with different ways to tie them, so you can make this important accessory work to your advantage.
The most important look for fall is the one that makes you feel your best and helps you know you'll turn heads. With so many layering options for this season, you'll have plenty of opportunities to shake things up in your wardrobe to find just the right look for you.