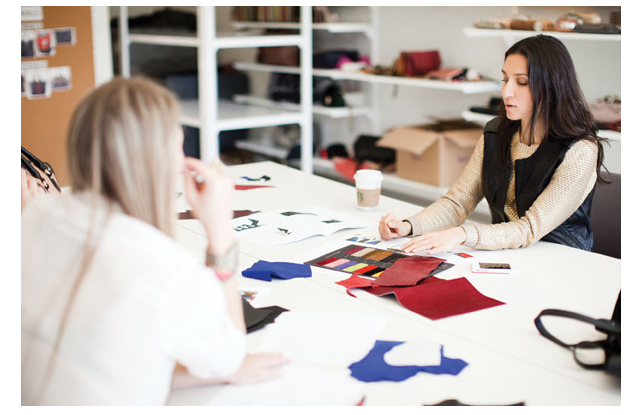 Dreams do come true, darlings…especially in the world of haute fashion collaborations. Aldo is celebrating its 40th birthday this fall and decided to mark the milestone with flare. That's right, FLARE, the slightly younger fashion powerhouse and Canadian based magazine that the mega shoe brand has collaborated with for a capsule collection. Hot on the heels are four lust-worthy pieces that will say sexy, practical, and colorful. I wish I could get my hands on these shoes and handbags to wear them at NYFW this week–by the way, so, so excited. A guide to Fashion's Night Out and full-on NYFW coverage starting Thursday.
The collection was designed by fashion director of FLARE, Elizabeth Cabral. The handbags are limited-edition, and the burgundy heel (loving this fall hue) is perfect for daytime, while the black shoe is great for evening. The shoes look effortlessly elegant, and there's no doubt in mind that it took lots of attention to detail to make this collaboration so desirable.
All items will be available online and in Aldo stores this month, but until then enjoy the snapshots below.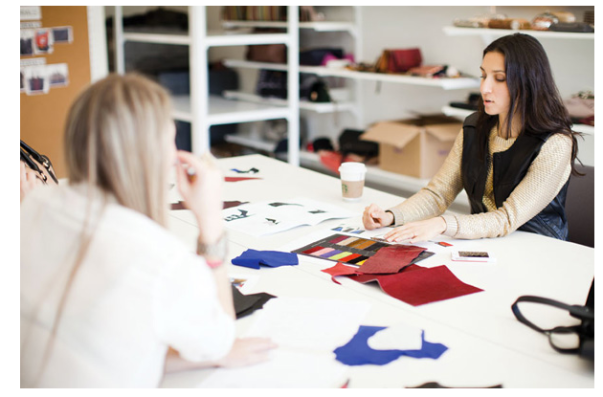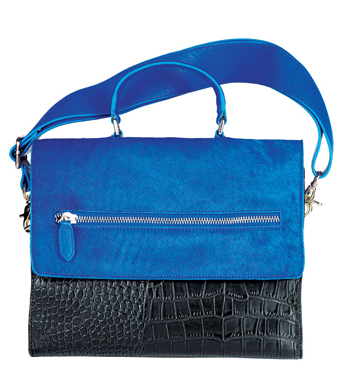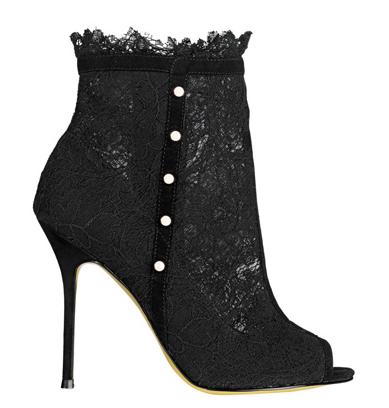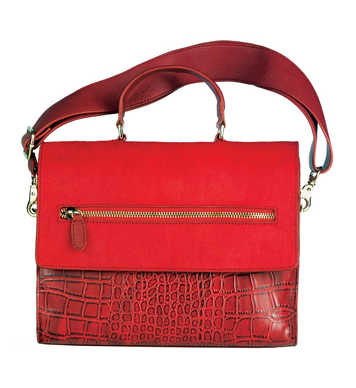 with style,
S