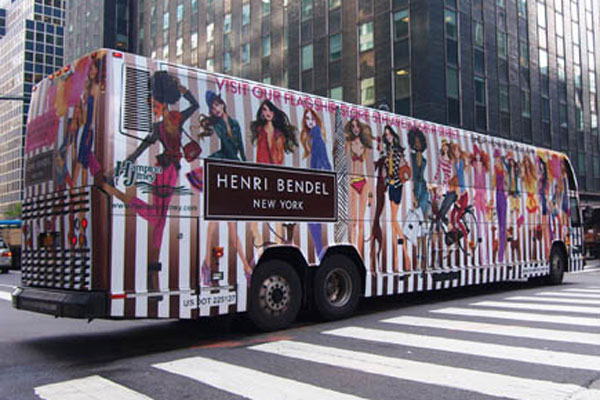 It's hard to believe that Memorial Day weekend fun begins tomorrow. It feels like it was just yesterday when I was picking up an apricot scone at Tates, hopping from one party to another, sipping on iced cappuccinos at Sant Ambroeus while reading The Daily Dan, shopping at my favorite stores like Norahs and Tenet, hurrying for a chair at the beach, and of course riding the Jitney (plus much more). I expect to be stuck in plenty of traffic on route 27 when I head out east on Friday afternoon, but this year the Jitney has teamed up with Henri Bendel to make our trip more glam. (photo)
Starting this weekend until July 20, all of the Friday afternoon Jitney buses will be "Bendelized" with a Bendels gift bag for each haute rider. Think chic swag including beauty samples, a HB fragrance, a summer catalogue, and a splurge card that offers an exciting 20% off purchases at the store.
Make sure to hop on at 40th and Lexington; this is where paradise begins. Below are some of my favorite things that keep me occupied on the Jitney.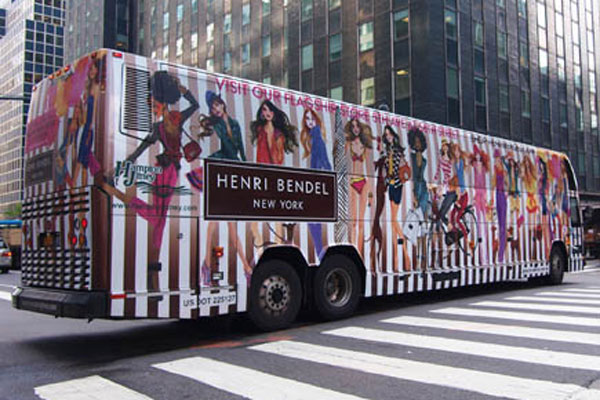 iPad for Temple Run, Instagram, Facebook, Twitter and emails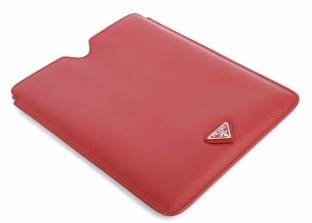 A light read…until I get nauseous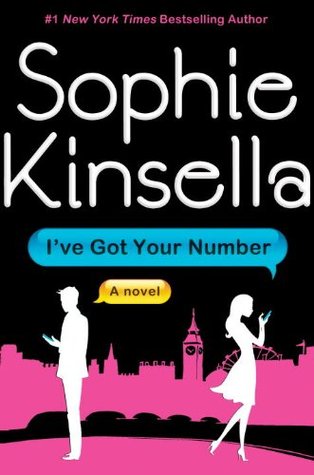 Sex and the City re-runs via macbook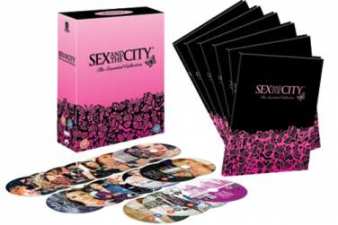 Easy snack
with style,
S