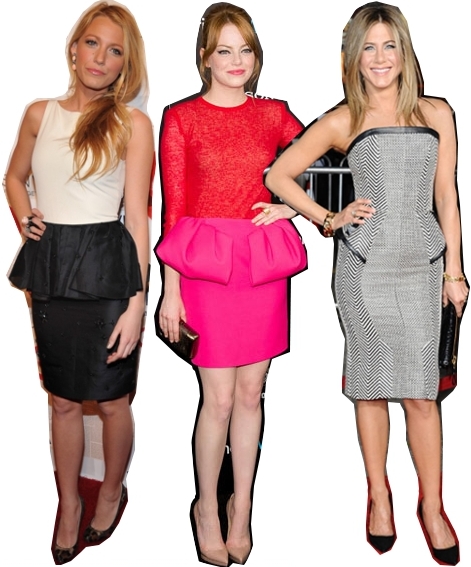 Making a return from the '80s, peplum is back in style and is one of the hautest trends of the season. Coming in a variety of shapes, sizes, silhouettes, and colors, there are many ways to experiment with the peplum trend while still showing your personal flare. You can go as sweet as subtle delicate to as edgy as mega statement. But most importantly, it's about finding a style that you feel comfortable in. Although it might look as if a random piece of extra fabric was added to your hips, it can actually be quite a flattering silhouette.
Celebrity fashionistas Blake Lively, Emma Stone and Jennifer Aniston have all mastered the trend. Plus, they all added the perfect amount of simple yet statement-making accessories for a sleek and chic look. Inspired by these 3 fashion darlings, below are my favorite peplum pieces.
PS: don't forget to click Follow on my online store to be entered to win a $250 shopping spree!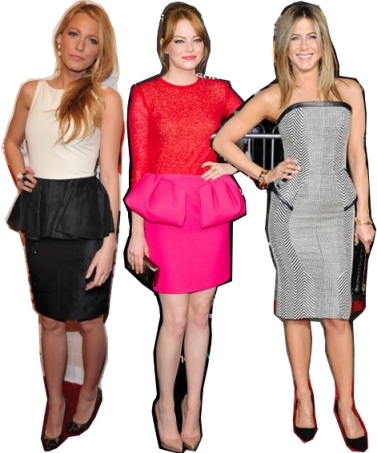 Topshop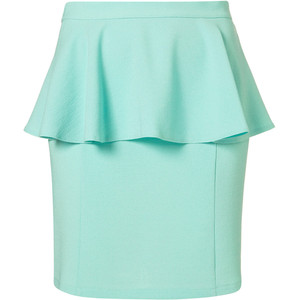 Sass & Bide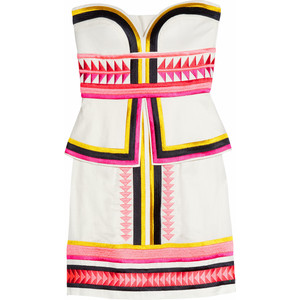 Alice & Olivia
with style,
S