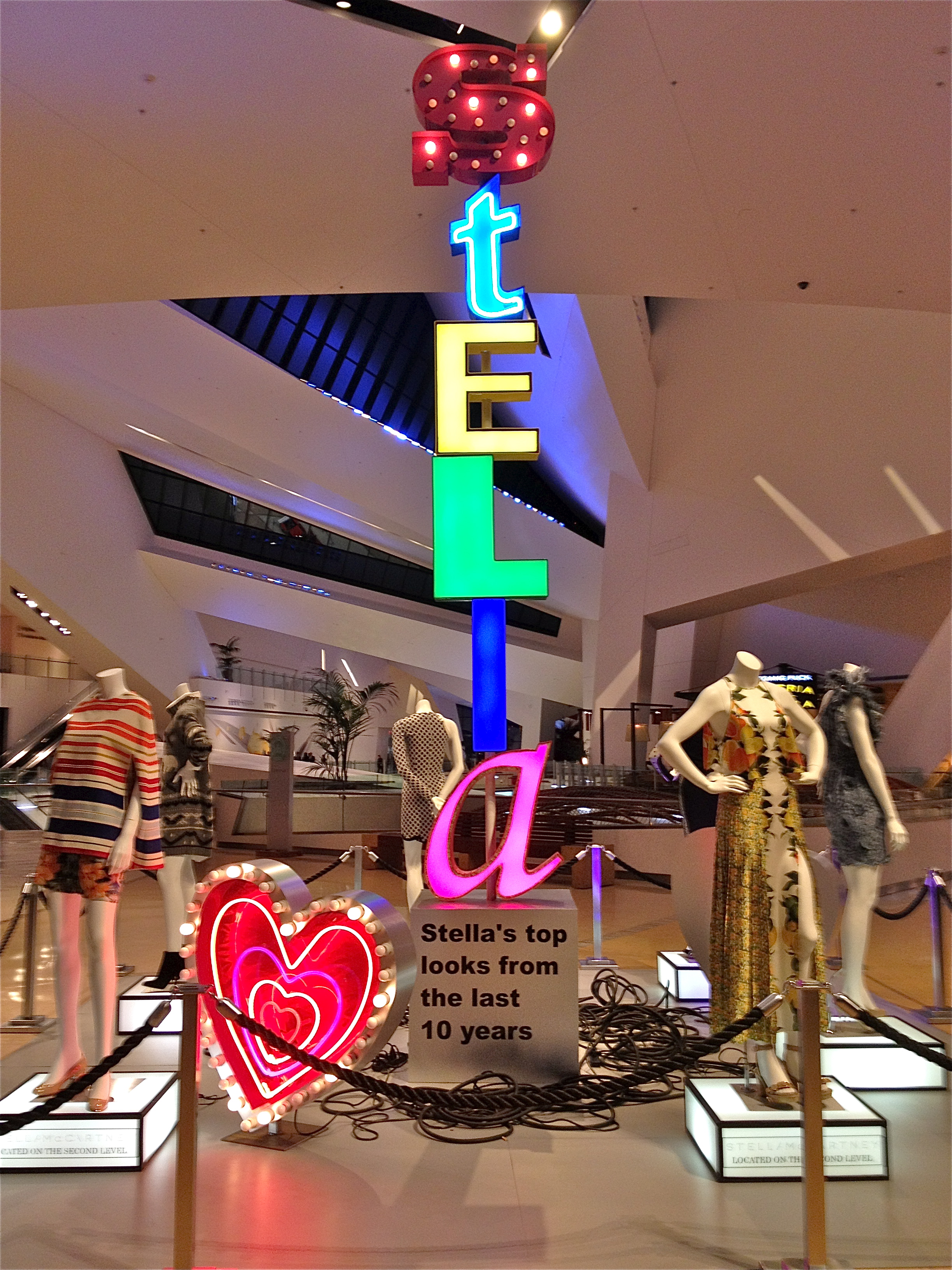 stella mccartney's top looks from the last 10 years at the crystal mall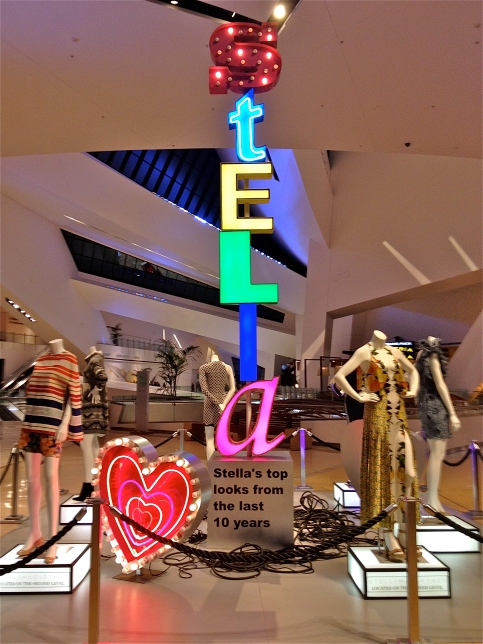 marc by marc jacobs lipstick pens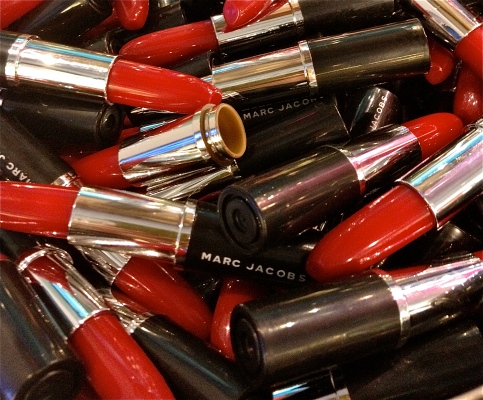 red velvet soufflé at spago
After a fun 48 hour trip to Vegas, I'm heading back to NYC this afternoon. My short trip went by so quickly, although it's the type of place where even if you're there for only a few days, it feels like you're there for much longer. There hasn't been a dull moment, early mornings to late evenings, and definitely no shortage of walking.
Yesterday was spent at the Fashion Show mall, where my evening was spent at B&B for dinner and walking around afterwards–I stopped at the Sugar Factory in the Paris to get a glimpse of the store in person.
Although it's said that New York is the city that never sleeps, Vegas feels even more so. From cute finds and delicious food to over-the-top displays, I present my Vegas snapshots.
with style,
S