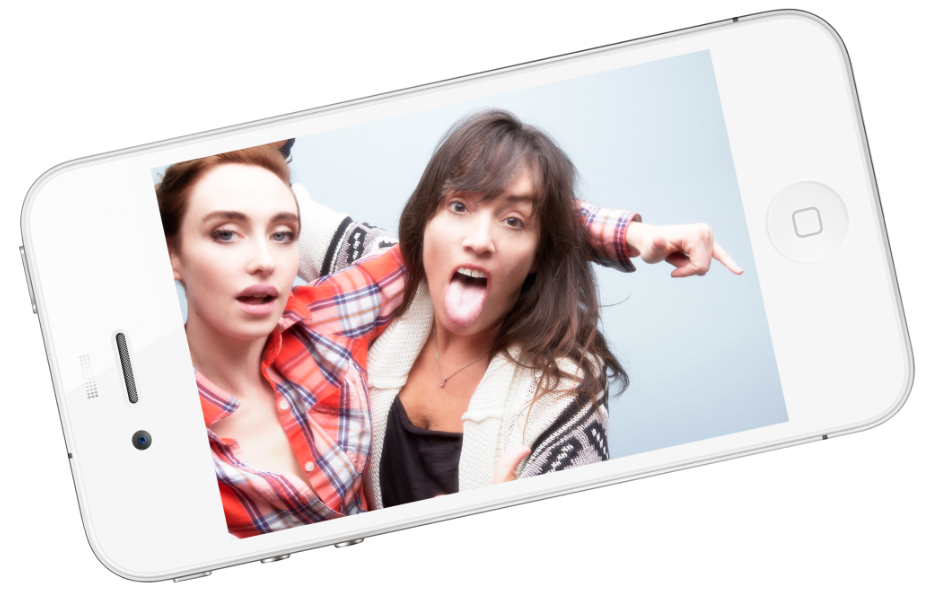 Mega accessory brand, Jagger Edge, has taken us fashionistas and tech junkies by the storm. From the ever-popular Montana iPhone and iPad case and a huge celebrity following to the brand's first store located in LA, Jagger Edge's cofounder and co-creative director, along with (Gina Klein-Yao), Alex Walker, gives Style Solutions the scoop.
S: Tell me about how Jagger Edge got started.
A: I was working as an Art Director, Editorial Photographer and Stylist when Gina called me in to consult on an idea she had on a prototype; we soon realized we had to be partners and do something really great. Together, we've been able to build a trendsetting, unique company with limitless potential and growth.
S: You coined the term "Techcessory." How do you define it?
A: Techcessories are accessories to kick your mobile devices up a notch and add some swagger. For us as designers, these accessories should be as fashion-forward as any wardrobe staple and must-have accessory. They should be a reflection of who the person wearing them is, just as their iPhones, iPads etc. are an extension of themselves.
S: Your most popular iPhone case seems to be The Montana, and I absolutely love it!
A: The Montana has become our "Birkin." We wanted something that had a classic appeal, but with the "edge" that is notoriously what we are all about, and structure that still left room for evolution.
S: You also came out with keychains. How did this idea come about?
A: Our key chains are actually a "public demand" influenced design, as well as with the POUCH. We get so many requests from people who want that Jagger Edge element but don't have an iPhone or iPad, so the keychains and pouches allow people to get the look in other ways.
S: If there were to be a Jagger Edge girl, what would be her favorite apps on her iPhone/ iPad?
A: Zombie Highway, Style.com, MADE, Newsstand, Pose and iTunes.
S: What's up and coming for Jagger Edge?
A: We just opened our first official store and concept space, so we are launching a proper line of accessories and clothing. We also have upcoming collaborations including new killer styles from NATIVE EDGE. We are also working on some wicked things with The Collective. We encourage everyone to follow us on Facebook, Twitter, or to sign-up for our Newsletter to keep up on all the excitement; our fans are always the first to know!